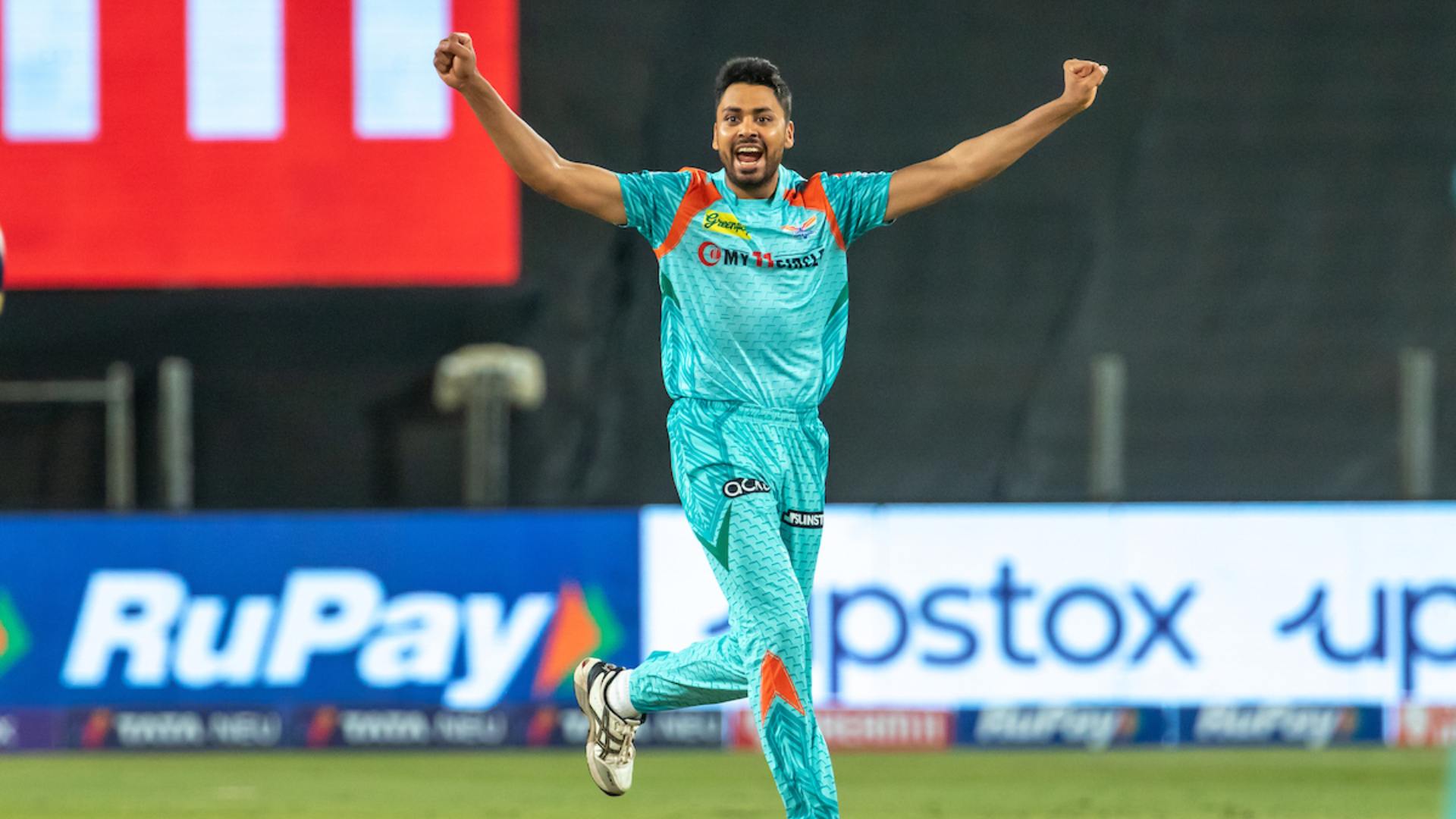 Team India began 2023 with a bang, winning limited-overs series against both Sri Lanka and New Zealand and utterly dominating the latter in one-day internationals. Furthermore, in the absence of veterans Virat Kohli and Rohit Sharma, all-rounder Hardik Pandya captained the Indian T20I squad, causing many to predict that this would be the start of a new era, a split-captaincy style, for India in the game's shortest format. Apart from Kohli and Rohit, there were several more players who were absent from the squad for various reasons. While pace spearhead Bumrah was ruled out due to injury, budding star Siraj was given a well-deserved rest after playing a critical part in India's triumph over New Zealand in the ODI series.
Avesh Khan, on the other hand, made a breakthrough debut for India but has been absent from the squad for a long period. He has fallen out of favour with the team after being forced to miss important Asia Cup matches due to illness. He has since failed to make the T20I squad, and his last ODI participation for the side was against South Africa in October 2022. Avesh is now seriously considering rejoining the Indian team. In an interview with Indian Express, he stated that being sidelined due to illness was upsetting, but he is now hoping to be selected for a Test match, saying:
"Twice I was ruled out because I was not feeling well. People might judge that on a few occasions, I went expensive but in today's cricket 6 out of ten times, bowlers have a bad day. I'm not complaining or giving excuses but that's the truth. Now I have forgotten everything; instead, I'm living in the present. When selection happens it will happen. Performing is in my hand and selection is not. So I have stopped thinking about it."
Read more: SA20: Squads and broadcasting details for the inaugural season
Since his impressive performance with the Lucknow Super Giants in the Indian Premier League last year, the 26-year-old speedster has been a regular for Madhya Pradesh in domestic games. With 36 wickets in seven games, he is the team's leading wicket-taker in the present Ranji Trophy. "I have played for India with the white ball but I want to represent the Indian Test team and for that, I'm working hard. I knew I needed to step up for MP because how many times do we see a team trailing and bouncing to win matches in Ranji Trophy? If I'm good I need to stand up and take the responsibility of taking my team through. It was a complete team effort and we played like a team today," Avesh added.