Share and Follow
As the NFL offseason began, there were rumors about Tee Higgins potentially getting traded by the Cincinnati Bengals. Many anticipated that the Bengals would have a difficult time extending the contracts of all of their key young players, which is why Higgins may be traded in exchange for draft assets rather than losing him for free in free agency.
So far, the Bengals haven't entertained any offers, indicating that they intend to keep Higgins for at least this season. The Bengals receiver recently appeared on the Pat McAfee Show and gave an update on his future in Cincinnati.
Here's what Tee Higgins said on the Pat McAfee Show:
•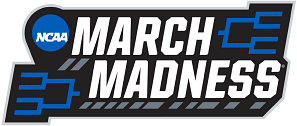 "Right now I'm just preparing for the season. I'm not really worried about the contract. Obviously, I want to get a deal done but I let my agent handle that and you know right now just for me getting my body ready for next season."
Higgins does want to play for the Cincinnati Bengals for years to come, but whether or not he will be able to get a contract extension as per his needs remains to be seen.
Several receivers have left their teams over the past few years to acquire the contract they want, which is why Higgins' situation in Cincinnati will be worth keeping an eye on. Last season, he had 74 catches for 1,029 yards and scored 7 touchdowns in 16 games.
---
Bengals are not interested in trading Tee Higgins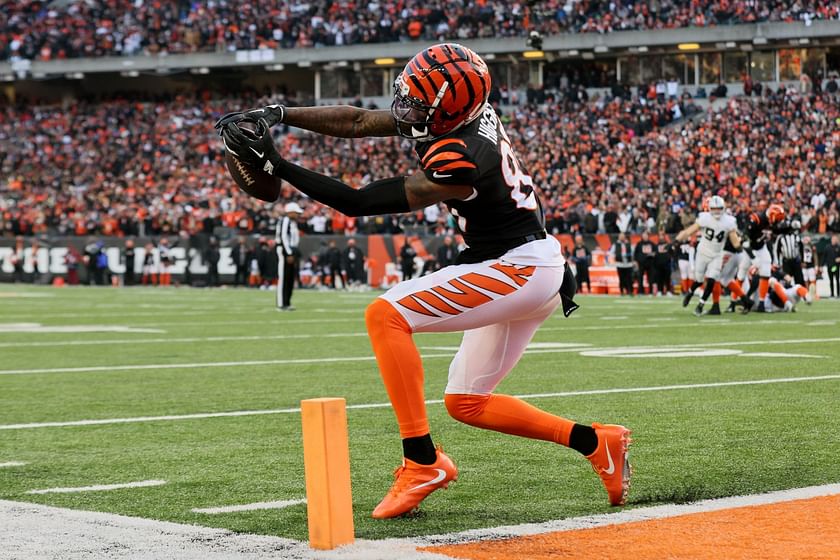 Cincinnati Bengals general manager Duke Tobin has made his intentions clear of not trading Tee Higgins. He is hoping to keep their young core together, but it is going to be different.
Joe Burrow is also eligible for a contract extension, and many anticipate that his contract will reset the market. Furthermore, Ja'Marr Chase will be eligible for a contract extension next season, and it will be intriguing to see how the team manages to keep Burrow, Chase, and Higgins.
The Bengals have been one of the best teams in the NFL over the last two seasons. Yet, this is because their young players on lower-value contracts have performed well, and how the team will perform once their payroll is increased remains to be seen.
---
If you use any of the above quotes, please credit the Pat McAfee Show and H/T Sportskeeda.
Edited by Abhimanyu Chaudhary
Share and Follow