Share and Follow
Marc Marquez and Honda have been racing together for many years now. They have gotten to share a fruitful partnership. Till the 2019 MotoGP season, the ship seemed to sail smoothly as Marc went on to win the rider's championship that year in a dominant streak. However, it's been a downhill battle since then as the two parties have struggled to make the partnership work. 
Marc Marquez's current deal with Repsol Honda goes on till the end of the 2024 season. However, the Spaniard is heavily rumored to switch teams and join Gresini Racing. Here he would be riding a year-old Ducati while being on the same team as brother Alex Marquez. After the Misano MotoGP test, it was clear that Marc's expectations were not met when it came to the bike. He further went on to reveal that he has three options at his disposal but didn't reveal them.
In an interview, here is what he had to say. "I'm very clever and I Know what I need and I know what I want. I'm looking for the best for everybody, not only for me," he said. "You need to think about everybody, about Honda, about what we did, where we are, where we are going to arrive. It's inside my head what I'm thinking, but this big important decision, you cannot make it from one day to the other. It's a process," he concluded. 
Related: Helmut Marko asks Sergio Perez to 'forget the World Championship dream' amidst uncertainty over the Mexican's Red Bull future
Marc Marquez finished third in Saturday's sprint in India
Amidst all the drama at the Indian GP, with qualifying concluding, it was interesting to see the Honda's of Joan Mir and Marc Marquez in 5th and 6th, respectively. During the Sprint at the Buddh International Circuit, Marc showed immense pace as he went on to finish third in the short-race format on Saturday. Pramac's Jorge Martin was the first ever race winner at the Indian GP.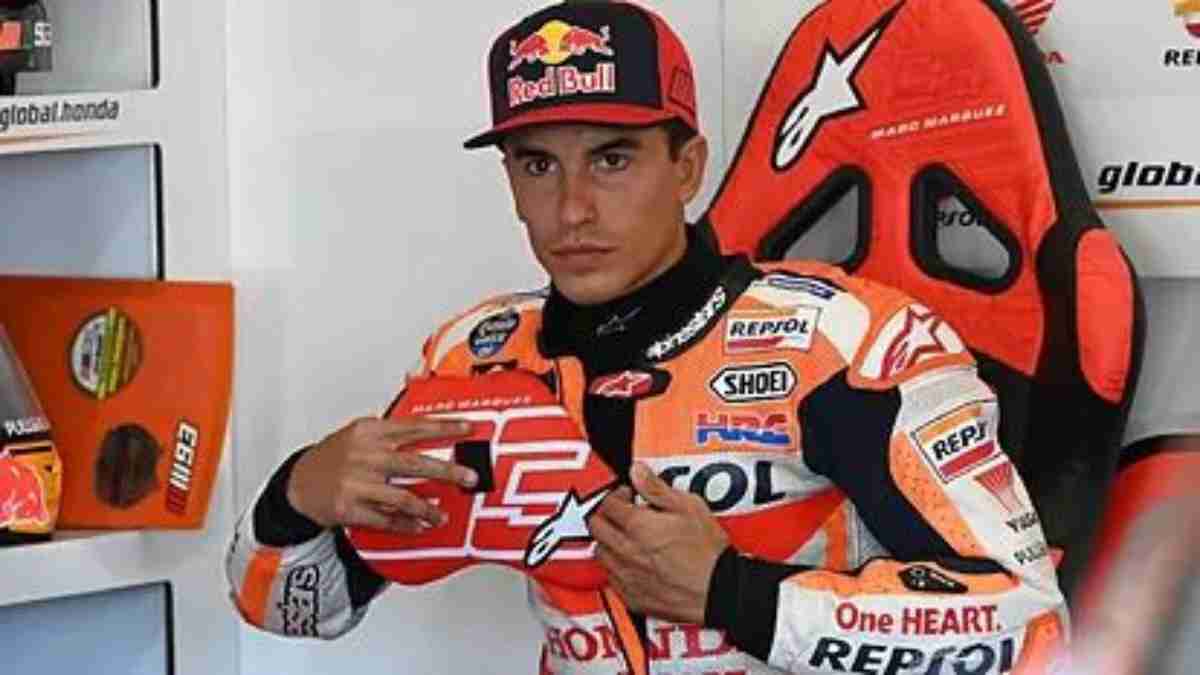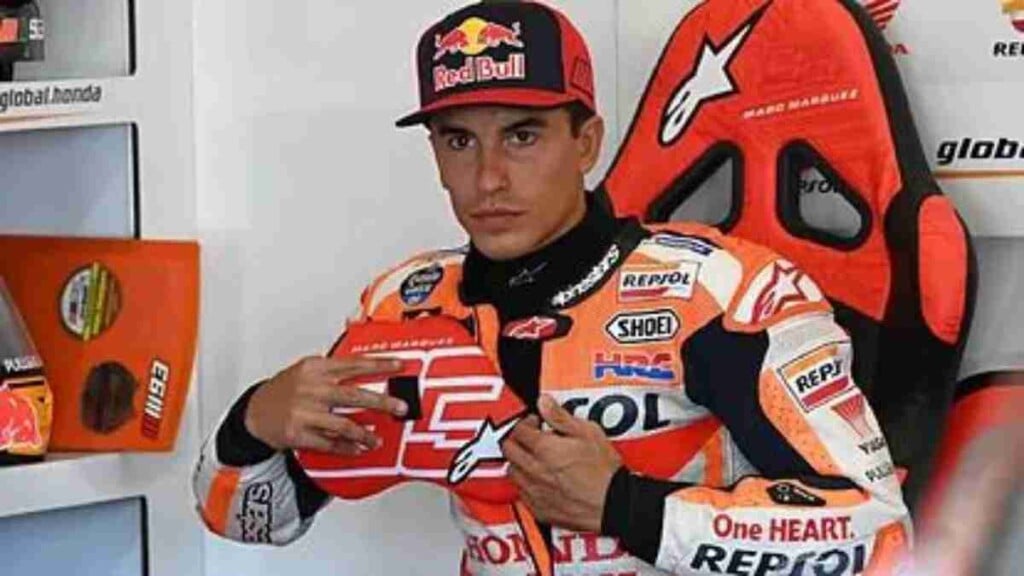 On the other hand, Pecco Bagnaia was on damage limitation mode as he finished second and took home three fewer points. This has cut his championship lead to 33 points. Marco Bezzecchi also went on to put his food down and make a major comeback, finishing in 5th place following a collision with his teammate at the start. Luca Marini failed to finish the race and has broken his collarbone. 
In case you missed it:
Share and Follow