Share and Follow
Aaron Judge and Mike Trout are two of the biggest and best baseball players on the planet. One could argue for either one of them as being the face of the sport. Judge has perhaps the most impressive season of all time with his 2022 campaign and there's a case to be made that Trout will go down as the best player ever.
It's hard to compare the two, but MLB fans have done just that. As Judge continues to blast home runs and showcase his incredible skill (with two home runs and a robbery in a win over the Seattle Mariners), it's becoming apparent that he will go down in history books.
Trout will, too, as he would likely be a first-ballot Hall of Famer if he retired on the spot. While it's tough to look at Judge's body of work and his Los Angeles Angels' counterpart in the same lens, the former just passed the latter for the all-time career slugging percentage lead with those blasts last night.
•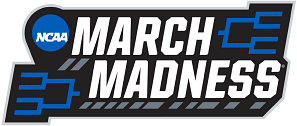 MLB fans have taken up this debate as Judge's career slugging percentage rose to .588, the highest by an active player. Trout also holds the active OPS record, which Judge is just a measly 15 points behind.
The debate raged on, as many pointed out that Judge has far less playing time and therefore fewer opportunities to lower his numbers. Others argued that it seems as if the New York Yankees' star is only getting better.
Aaron Judge is out to prove that last season wasn't a fluke, but it will still require more Herculean efforts to catch Mike Trout on the all-time list. Coming in behind him is no shame, though.
---
Is Mike Trout better than Aaron Judge?
Longevity, rate stats and more contribute to a player's overall ability and how good they were, so there are infinite factors to consider when comparing players. However, there are a couple that take a lot into account and make comparison a little easier.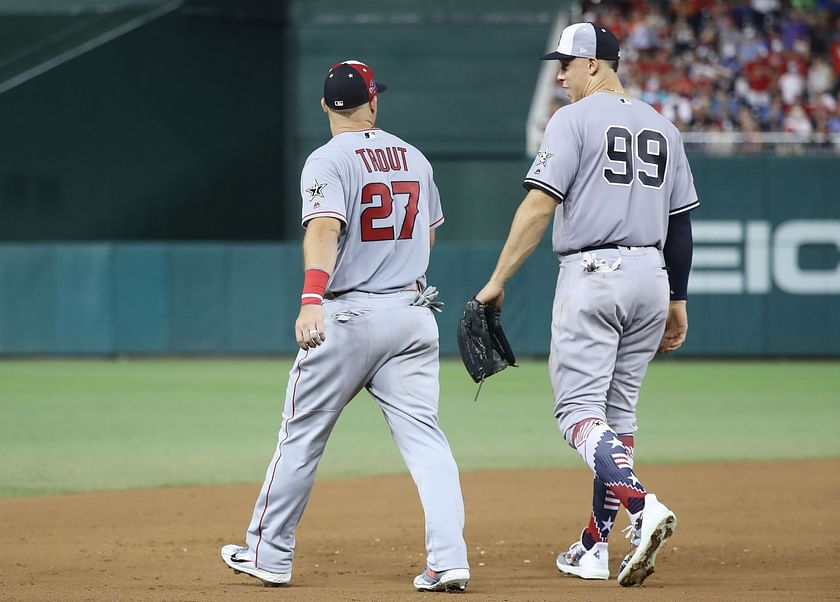 Since Aaron Judge's rookie season in 2017, he has amassed the second highest wRC+, which is a stat that calculates how many runs a player creates. He has 168. First place over that span? Mike Trout with 176.
Offense isn't everything, though. Judge's fWAR over that span was 39.1, which actually beats Trout's 37.0. No player has been more valuable since Judge's rookie season than he has.
For entire careers, Trout's wRC+ is 171 and Judge's is 165. These are two of the best players in this era.
Edited by Zachary Roberts
Share and Follow