Share and Follow
World No. 1 and legend of the sport, Novak Djokovic has been working tirelessly for a long time to take the sport to its new heights. He initiated a new project, thereby leading to the formation of an agency known as PTPA, which ensures the best possible treatment of players in the tennis world. Novak, after his Davis Cup stint, recently took to social media, posting a serious issue in the sport through his PTPA page.
Djokovic talked about the involvement of betting in tennis, which is ruining the beautiful game as the times are progressing. After the betting has been officialized, the committee is earning tons of cash and the sport is now being looked out as a scope for business for many. This has angered the Serb a lot for quite some now, which finally led to him working to protect the integrity of the sport.
Novak said, "Being in the player council of ATP for almost a decade, whenever we would address this subject – what would normally surface in the discussion is the integrity, right? Like, we've got to fight to make sure that our sports stays clean. We've got to make sure that the players are not cheating & are not betting, they're not compromising the tournaments, etc."
"Of course, I support it, but there's kind of a psychological game right, you focus on that and you don't really talk about the main issue here that we players need to be aware of," he further said.
Also Read: Maria Sharapova breaks the hearts of fans by admitting to not missing the sport as she attends the opening day of the US Open 2023
Novak Djokovic has raised the bar at PTPA adding to his agency lately
Novak had recently upped the game at his PTPA association by adding experienced and former players such as Kim Clijsters, Sania Mirza, and Marcos Baghdatis. The Serb believes that the addition of these star players would help his agency get established into an even better place for the present tennis stars, thereby initiating several ongoing issues and solving them in the future as well.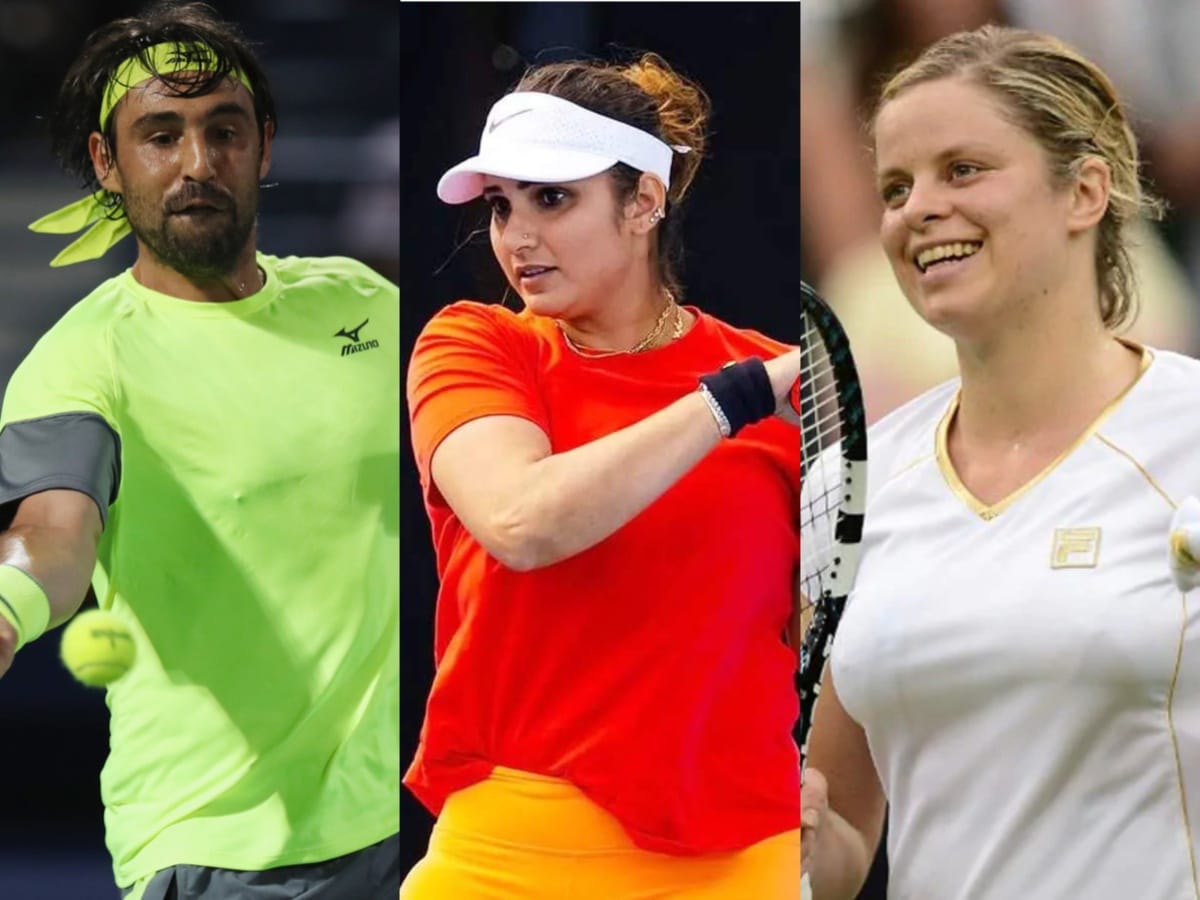 Even the executive director of the PTPA, Ahmad Nassar, conveyed his trust in the three greats of the sport, saying, "Kim, Sania, and Marcos are all pioneering figures in professional tennis. Their understanding of the player experience and the intricacies of the tennis world makes them invaluable to our team. We are confident that their influence and passion will drive positive change, propelling the game to even greater heights."
In case you missed it:
Share and Follow