The Philadelphia Phillies swung a pre-Opening Day trade Wednesday, acquiring outfielder Cristian Pache from the Oakland Athletics in exchange for minor league relief pitcher Billy Sullivan.
Pache was informed by the Athletics on Tuesday that he would not make the big-league squad for the 2023 season. With the player out of minor league options, Oakland had seven days to trade him or attempt to pass him through waivers. It took one day to find a taker for the young, speedy, defensive-minded centerfielder.
•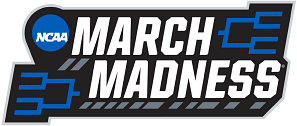 Cristian Pache was one of the centerpieces of the package that Oakland received from the Atlanta Braves in trading first baseman Matt Olson. After a season with the Athletics, the team decided that another young, speedy, defensive-minded centerfielder, Esteury Ruiz, was a better fit than Pache.
Now a member of the Philadelphia Phillies, Pache is with a division rival of the team that traded him to Oakland.
Cristian Pache hit .302 with eight RBIs in 21 spring training games. However, he has hit .156 over 115 games across three seasons with the Athletics and Braves.
In his first season with Oakland, he hit .166 with three home runs and 18 RBIs in 91 games. He is, however, known as a great defensive centerfielder with a career fielding percentage of .992, with a percentage of .995 last season.
Despite Pache's hitting issues, at the very least the Phillies will have a great glove to put in the outfield to help protect late-inning leads.
Phillies fans are putting their faith in hitting coach Kevin Long to help mold Pache into some semblance of a major league hitter. Long is well-renowned for his ability to turn struggling hitters into big-league sluggers.
Current Phillies left-fielder/designated hitter Kyle Schwarber had the best season of his career, studying under Long in 2022, hitting 46 home runs with 94 RBI.
Philadelphia Phillies fans continue to sing the praises of their general manager, Dave Dombrowski, who has built a team capable of besting its 2022 result of losing in the World Series.
Philadelphia Phillies didn't trade much for Cristian Pache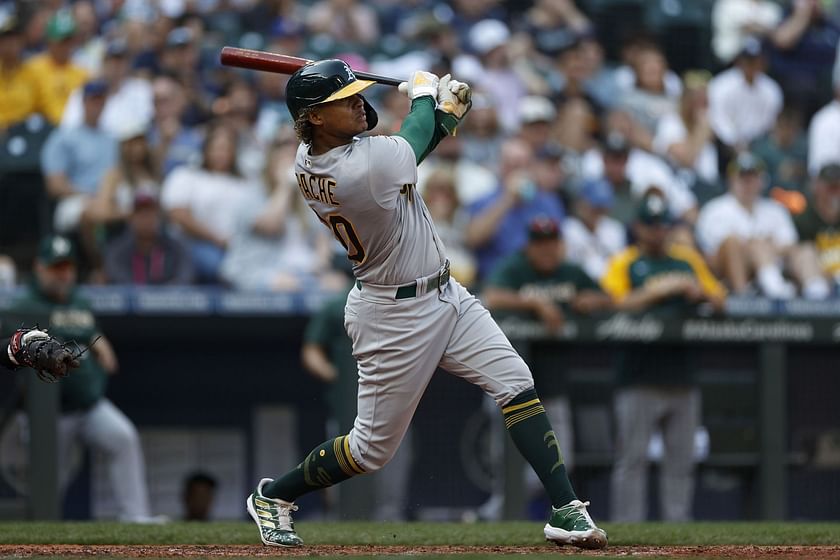 For Pache, the Phillies gave up Sullivan, a 23-year-old right-hander selected in the 28th round of the 2017 MLB June Amateur Draft. Sullivan pitched in Double-A last season, logging a 4.59 ERA and 1.69 WHIP in 44 games.