Share and Follow
Athletes are often seen showing respect to their former teams. However, that is not the case with Houston Texans' Steven Nelson, who showed no mercy to his former team Pittsburgh Steelers after registering a mammoth win by a margin of 30-6. It was a brilliant display of football by the Houston Texans as they registered the victory.
It was a perfect revenge-served-sweet moment for the Texans CB, as he did not receive the respect he wanted when he was a player in the Steelers. That was probably the reason he sent a clear message to the team through his Twitter handle. After the game, the CB made some offensive tweets against his former team and sent a clear message. 
"That get back a mf!! Woooooh," the CB wrote on Twitter (X). Later he made another tweet and said, "Send they a** tf home ! They said I wasn't what ? Oh aight I got receipts gas the plane up! don't sign names sign dogs !!! Period."
Even in the post-match presentation, the player shared his joy over beating his former team. He said, "It was just all film study, man. You know, watching what they do, what they were successful at. They hit the same player, same formation look like last week, they scored on the touchdown versus Vegas. And I was just ready for it. Recognizing the formation and the player who they run the post with, and it just allowed me to go out there and make a play on the ball."
Related:WATCH: "I got the real GOAT," Drake brings out Tom Brady on stage at his Miami concert, dubs him as the 'real GOAT'
Steven Nelson had a decent game against the Steelers
Nelson had every right to celebrate his achievements against the Steelers. He had a good game, after all. The CB intercepted the Steelers' QB Kenny Pickett's pass intended for wide receiver Calvin Austin III. Calvin is five feet nine inches tall and Pickett actually had a brilliant throw.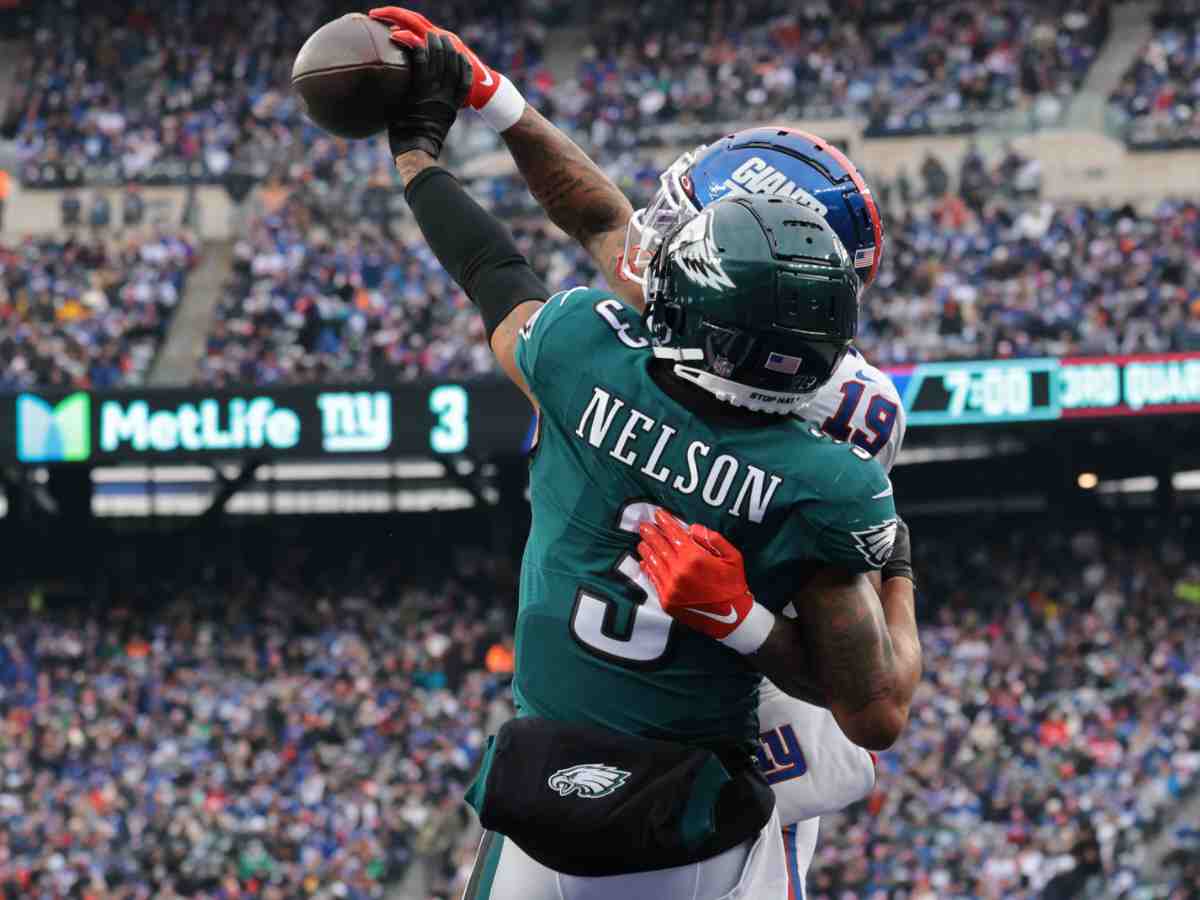 Nonetheless, the veteran cornerback sniffed it well and made an outstanding interception. He then ran for 33 yards to the Steelers 45-yard line. In addition to the interception, the player also had four tackles (three solo) and also defensed a pass. 
His hatred towards the Steelers has a long history. After the latter was kicked out from the 2019-20 playoffs, the team thought of cutting Nelson out of the squad. Nelson wanted to be traded, but the team disapproved of the permission. They released him. Since then, he had been looking for a moment of revenge, and that came after two years. 
In case you missed it:
Share and Follow