Share and Follow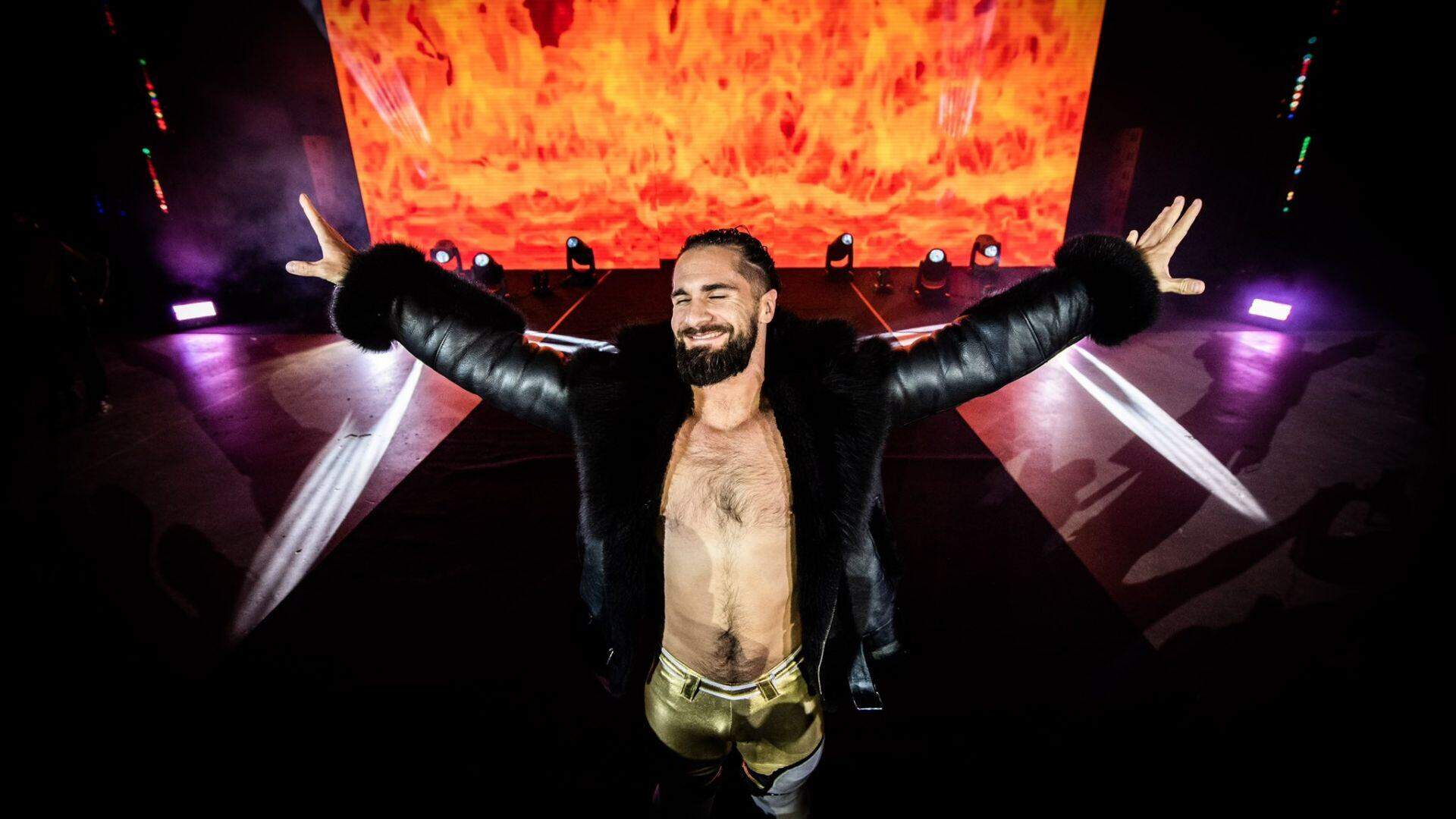 WWE showcased an action-packed Monday Night Raw, two days after WWE Night of Champions. On yesterday Monday Night Raw, some crazy things and fiights happened like AJ Styles came to Raw to congratulate Seth for winning the WWE World Heavyweight Championships, Ronda Rousey and Baszler winning WWE tag team titles, Shinsuke Nakamura advancing to the Money-in-the-Bank.
Twitter reacts to crazy Monday Night Raw fights and results
Rollins makes his way through the crowd to the ring. As he steps into the ring, confetti, and fireworks are all around him. Rollins talks about his title victory and says that getting here has been a difficult journey. He claims that it feels right, AJ Styles enters and claims he wants to visit RAW to congratulate Rollins. Styles says that Rollins has earned the right to have the title. Styles accepts Rollins' offer of a handshake.
But the Judgement Day intrupted them by saying that they run WWE. Rollins accepted their request to have a tag match later on Monday Night Raw.
Ricochet and The Miz fought in Money in the Bank Qualifying match. Ricochet won this match by hitting him with the Shooting Star Press. Trish Stratus eners the ring and says that 'I told you so' and Stark also thanked Trish. Then Lynch entered and says she gonna ruin Stark's life and then went after Trish. But both Trish knocked her down and both Trish and Stark stand tall.
Advertisements
Indus Sher were against Javier Bernal and Kevin Ventura-Cortes. Both dominated Branal and Kevin. Indus Sher Double-teams Ventura-Cortes for a win.
WWE Undisputed Tag Team Champions Sami and Owens were out to says some stuff in front of fans. Sami said Roman deserved what happened with him on WWE Night of Champions. Imperium (Gunther, Ludwig Kaiser, and Giovanni Vinci) interrupts them and Kevin Owens got angry.
Bayley breaks up Rousey's attempt to put her in an arm bar. Rodriguez is double-teamed by Green and Deville. SKY uses a dropkick to bring down the pair. Shotzi enters the match after tagging in and suplexes SKY. Shotzi taps down as Rousey enters the fight and counters her dive with an armbar.
Winner and new WWE Women's Tag Team Champions: Ronda Rousey & Shayna Baszler.
In ring segment: Cody Rhodes
Cody came to ring and told everyone his reason for not tapping and asked if Brock Lesnar thinks that this is done? Rhodes says they're 1-1 and praise Lesnar's records and accolades. Cody says if Brock doesn't accept the challenge, then that means he's scared of him.
Shinsuke Nakamura went against Bronson Reed for qualifying match for Money in the Bank and was in control of this match. Nakamura hits the first Kinshasa but Reed falls to the floor. He hits another, Reed makes it back to the ring. Nakamura gets the win with another Kinshasha.
Seth Rollins and AJ Styles vs. The Judgement Day
Balor is knocked to the ground with a superkick from Rollins. Priest and Styles join in and engage in combat. Styles is diverted by Balor, but Rollins pounces on him. The Razor's Edge is struck by Priest. Rollins strikes Priest with the Stomp. With yet another Stomp on Priest, Rollins wins.
For more WWE news click below.
Also read: Carlito's return at WWE Backlash
Also read: Becky Lynch sick of part-timers and celebs in WWE
Get the latest from Sportslumo.com by following us on Instagram, Twitter, and YouTube
Share and Follow