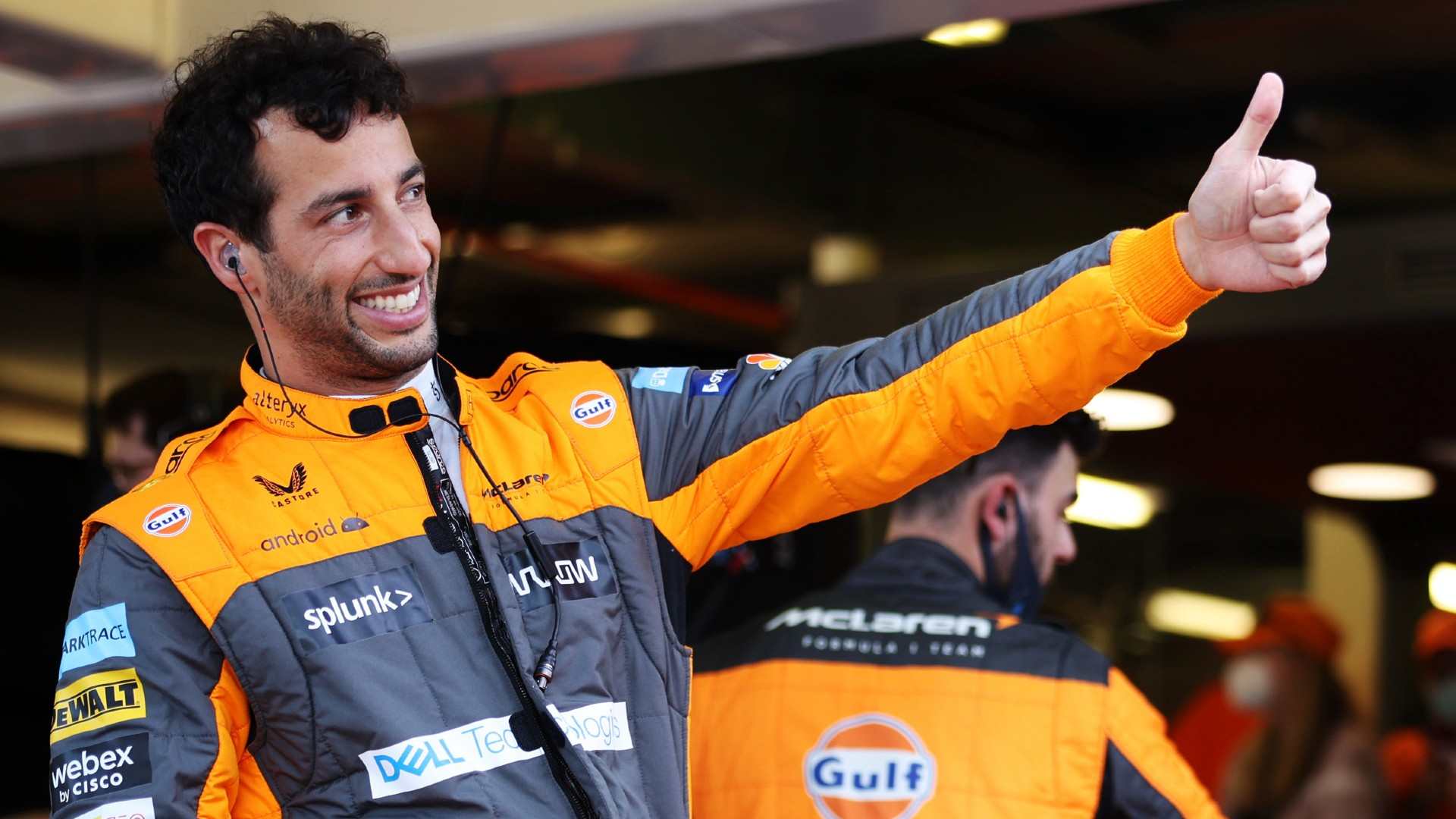 After what he called "a tough couple of years," Daniel Ricciardo, the home favourite and third Red Bull driver, has outlined both his professional and personal goals for the upcoming season as Formula 1 prepares to travel to Australia for the third race of the 2023 season. After leaving McLaren at the conclusion of the 2022 season, Ricciardo joined Red Bull, his previous team where he competed from 2014 to 2018. In a brief post on his LinkedIn account, Ricciardo discussed his goals for the upcoming year in his new role.
"This is the first year in as long as I can remember that my goals aren't going to be 100% about racing and competing. Whilst there's still an element of that, it's in a different capacity this year and I now have space for a separate set of goals to focus on too," said the eight-time race winner. "From a professional point of view, this year is really about being a team player at Red Bull. I'm back in an environment and ultimately a family that I have a lot of good memories with, and it feels really good to be back there. But it's not about me this year, it's about the wider team and trying to contribute and help them where I can."
"Jumping into the simulator, learning their car and helping shape the development are all things I'm focused on doing. In turn that will develop my abilities, my confidence, and my enjoyment behind the wheel," he added. "It's been a tough couple of years professionally, so there's an element of that competitor in me wanting to remind people that I'm still here, still a professional and still contributing to success."
McLaren's technical director leaves after two races in 2023
As part of a series of organisational changes that the team hopes will give it a strong foundation for long-term success, McLaren has parted ways with Technical Director James Key. Before the start of this season, Andrea Stella, who replaced Andreas Seidl as Team Principal, evaluated the operation alongside CEO Zak Brown as part of a project the team claims started several months ago. It follows a period of deterioration for McLaren, during which the team finished fourth in 2021 and fifth in 2022. They haven't accrued any points after the first two races in 2023.
McLaren has chosen to replace its previous organisational structure of having a single Technical Director oversee the entire business with a team of three specialised roles. As Technical Director, Aerodynamics, Peter Prodromou, who has 32 years of F1 experience, will be in charge of overseeing the entire aero function. After ten years at Ferrari, David Sanchez will rejoin McLaren as Technical Director, Car Concept and Performance on January 1 2024. The position of Technical Director, Engineering and Design is promoted to Neil Houldey.
Read More – No points, no problem: Nico Hulkenberg impressed with Haas race pace in Jeddah
Stella said: "I'd like to thank James for his hard work and commitment during his time at McLaren and wish him well for the future. Looking ahead, I am determined and fully focused on leading McLaren back to the front of the field. Since taking on the Team Principal role I have been given the mandate to take a strategic approach to ensure the team is set on a long-term foundation, for us to build on over the years."
(Information taken from official F1 website)