A Nigerian man has been left stranded after his co-passenger used his transport fare to purchase pepper and gave him some.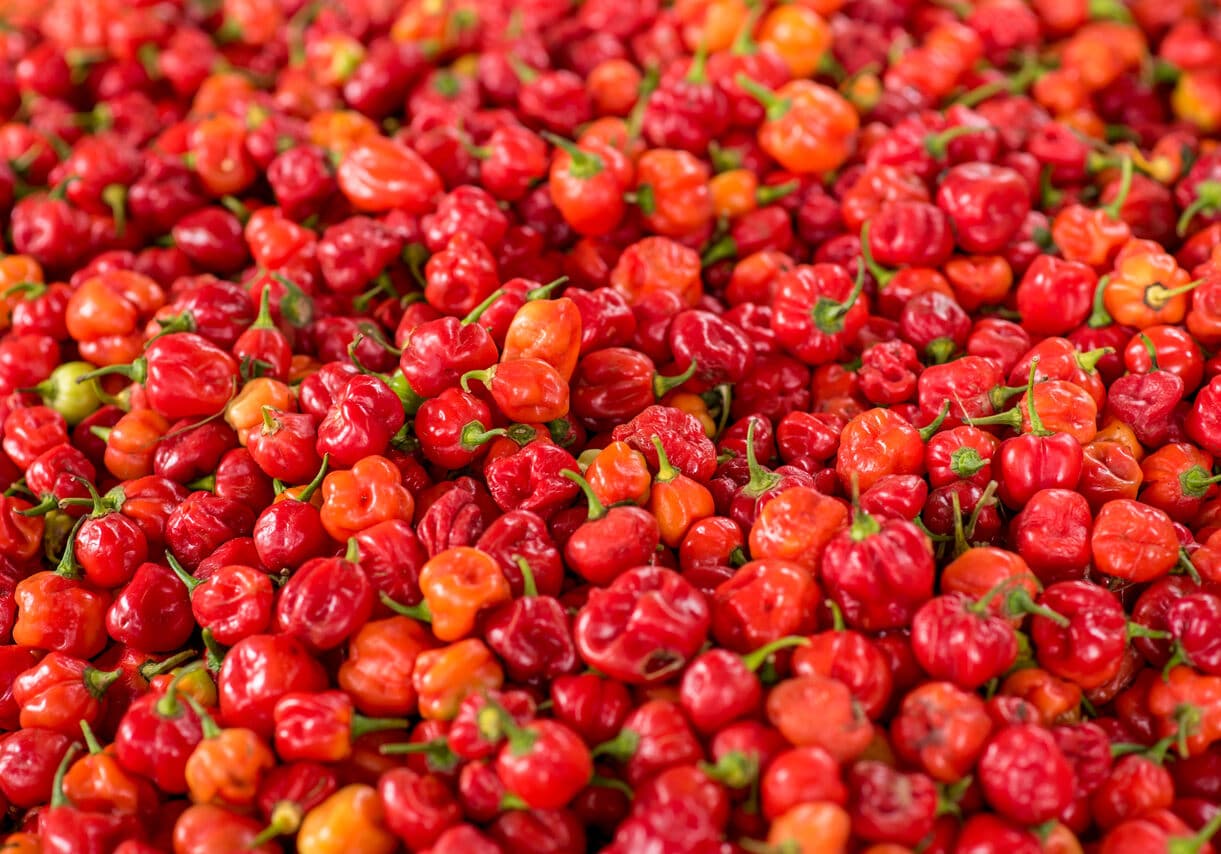 The man, who took to social media to narrate his rather hilarious ordeal shared that his transport fare was used to purchase pepper without his consent, by a co-passenger.
Apparently, he had boarded a bus from Ketu to mile 12 for N100. He paid the conductor N200, but he insisted there was no change.
He, however, merged the said man with another co-passanger, who was also supposed to collect N100 change from him.
The woman collects the N200 meant for her and the man and goes to look for change. After searching to no avail, she resort to purchasing pepper worth N200, and gives the man some from it.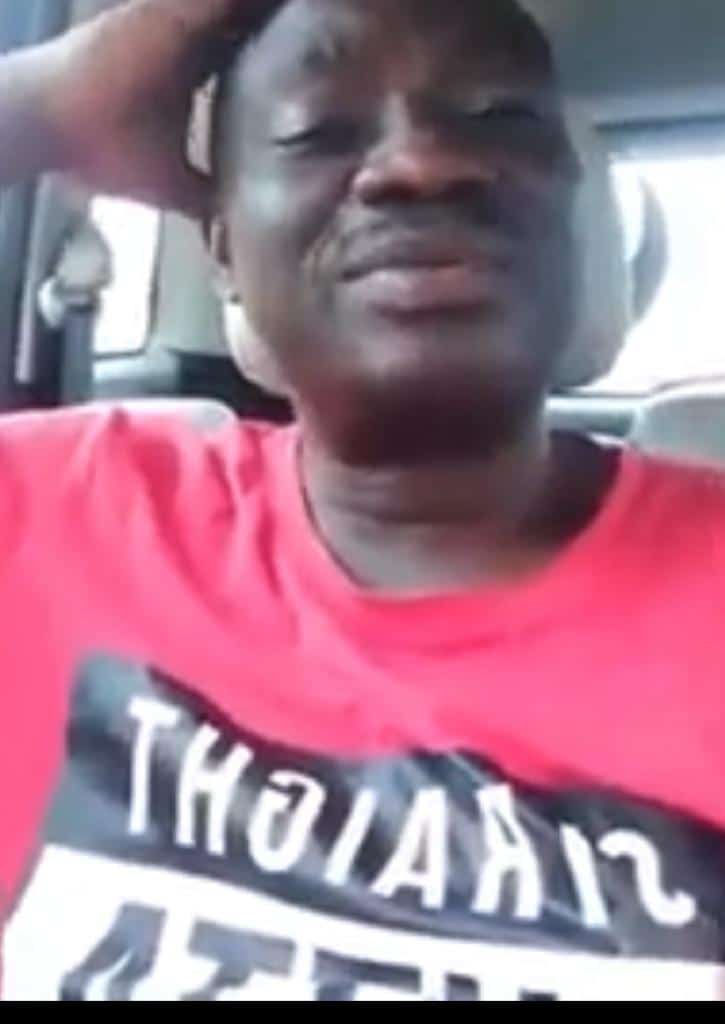 Watch video below;