Russian billionaire businessman, Vyacheslav Taran has died in a helicopter crash, making him the third cryptocurrency entrepreneur to pass away mysteriously in recent weeks.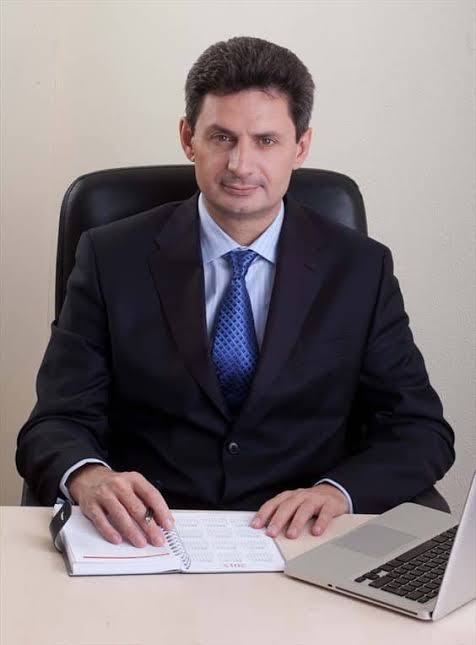 Vyacheslav Taran, aged 53, passed away on Friday, November 25, after the helicopter crashed near the resort town of Villefranche-sur-Mer after taking off from Lausanne in Switzerland. A French pilot, aged 35, had also died in the crash.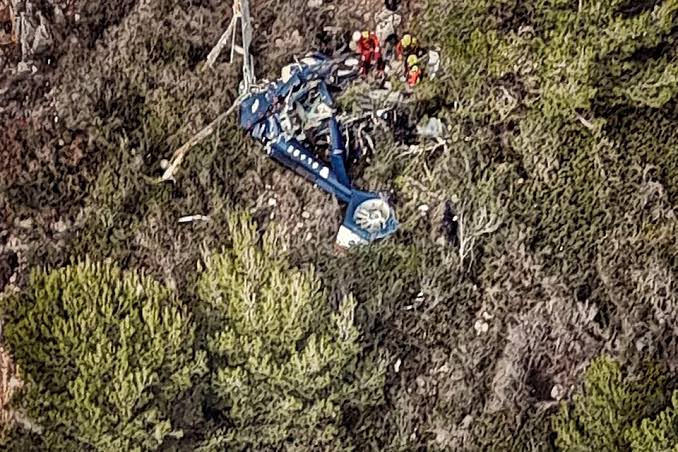 This makes Taran is the third bitcoin businessman to pass away following mysterious incidents in recent weeks.
A week ago, Tiantian Kullander, 30, passed away "in his sleep," while Nikolai Mushegian, 29, a fellow cryptocurrency millionaire, drowned on a beach in Puerto Rico after tweeting that he suspects the CIA and Mossad were going to kill him.
In addition to taking place in good, clear weather, the helicopter crash that claimed Taran's life also apparently occurred after another passenger reportedly abruptly canceled their flight.
After witnessing the scene, Nice's deputy public prosecutor commented that it was impossible to rule out the possibility of outside interference in the 'accident'.
Following Taran's mysterious death, a formal investigation has been launched.