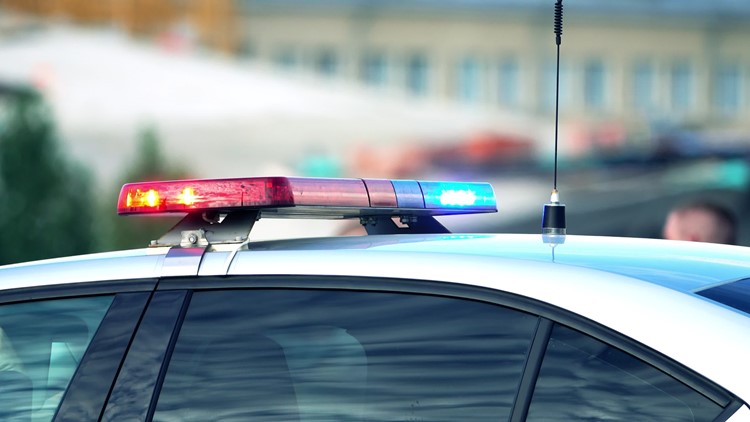 LAKELAND, Fla. — Two people suffered critical injuries during a shooting that hurt a total of nine people Monday afternoon in Lakeland, police said in a statement.
Officers and detectives arrived around 3:43 p.m. at a location near Iowa Avenue North and Plum Street on a report of a shooting, according to a Lakeland Police Department news release.
Authorities say they believe nine people were shot, with two of them suffering critical injuries and seven facing non-life-threatening injuries. 
The police department said they will have a news conference at 7 p.m. with more information on the shooting. 
10 Tampa Bay will update this story as more information becomes available.