Share and Follow
Police responding to a report of a disorderly person at a Chandler, Arizona, shopping mall shot an armed woman who was then treated at a hospital and sent to jail, Chandler police said Saturday.
Renata Eldred, 50, was creating an unspecified disturbance in a parking lot when officers arrived shortly after 6 p.m. Friday in west Chandler on the southeast edge of Phoenix, police said in a statement.
Police noticed she had a firearm near her and ordered her not to touch the weapon, authorities said.
ARIZONA STREET PREACHER, FATHER FIGHTING FOR HIS LIFE AFTER BEING SHOT IN THE HEAD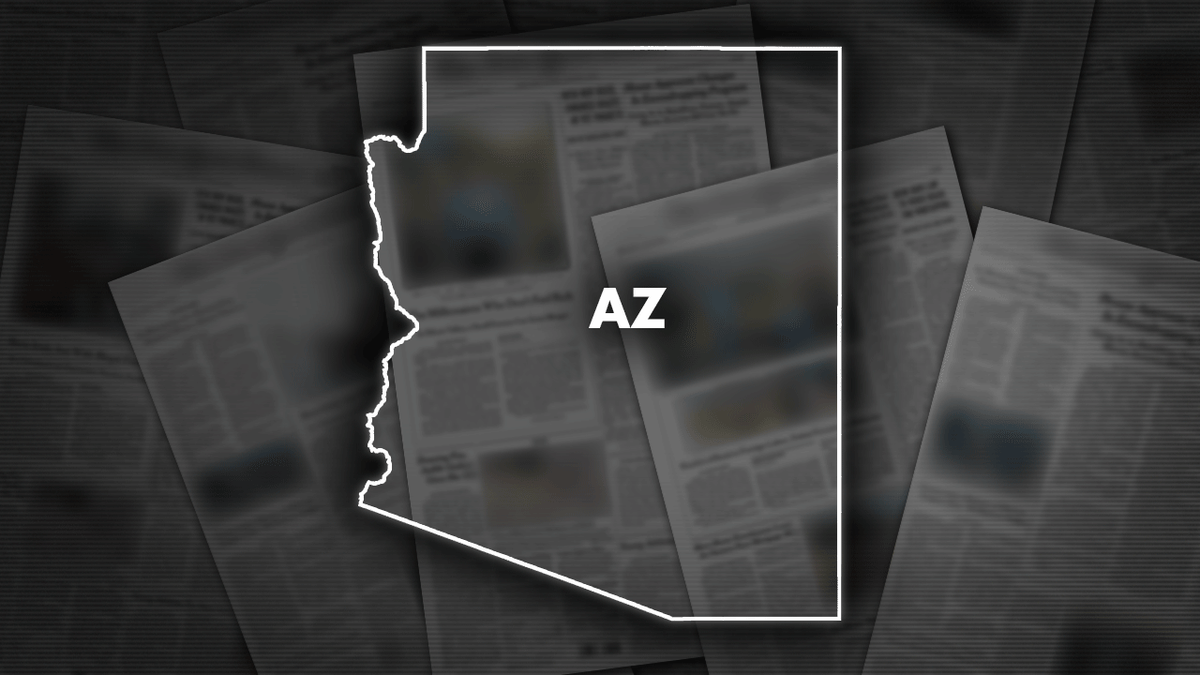 ARIZONA MAN ARRESTED AFTER POLICE CONNECT HIM TO SHOOTING SPREE THAT LEFT 4 DEAD, 1 INJURED
But "the suspect grabbed the weapon and made a threatening move with it toward the officer," the statement said. "The officer fired two shots at the suspect, which struck her in the upper chest."
No officers were hurt. Eldred was taken into custody and provided medical aid on scene.
After being treated and released from a hospital, she was charged with disorderly conduct and aggravated assault and booked into Maricopa County Jail in Phoenix on Saturday, police said.
It wasn't immediately clear if she had a lawyer or would be appointed one, as there wasn't one listed for her at the jail.
Share and Follow