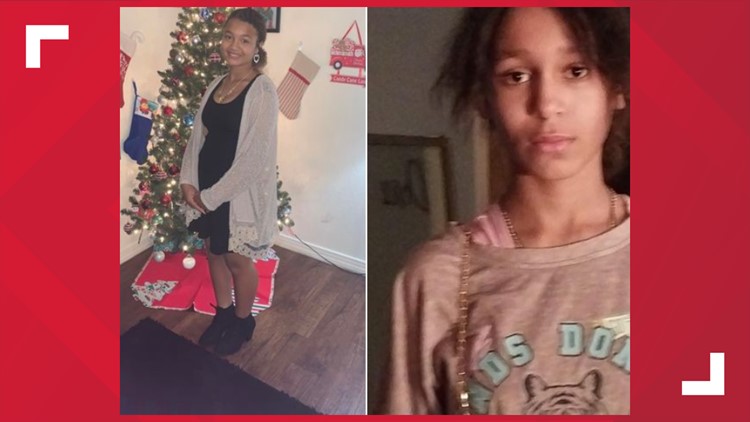 JACKSONVILLE, Fla. — The Bradford County Sheriff's Office is asking the community to be on the lookout for two missing juveniles.
Jade Johnson, 13, and Neveah Lee, 13, were last seen at the Bradford County Middle School walking off campus in the direction of Orange St. in Starke on Friday afternoon at approximately 3:30 p.m.
Johnson was last seen wearing a gray hoodie with burgundy sleeves, blue jeans, and carrying a black backpack. 
If anyone has any information about the location or whereabouts of either or both children, please contact the Bradford County Sheriff's Office at 904-966-6161.