Share and Follow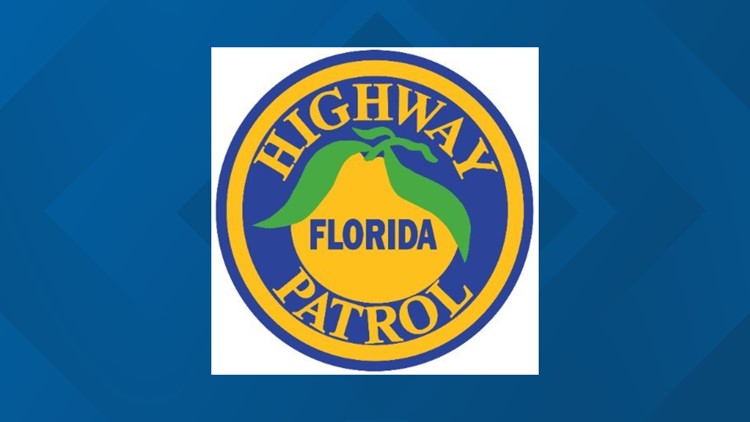 JACKSONVILLE, Fla. — The Florida Highway Patrol responded to a deadly crash on Saturday afternoon on State Road 20. A motorcyclist was killed after being ejected during the wreck. 
A motorcycle was driving westbound on SR-20, just east of Wippletree Road, in the right lane while an SUV was in front of the bike. The front of the motorcycle smashed into the right side of the SUV's rear bumper, according to the FHP report. 
The crash caused the motorcycle to flip over and eject the 39-year-old man who was driving the bike. The rider came to rest on the right grass shoulder of the road. He was pronounced dead at the scene, according to FHP. He has not been identified at this time. 
The 80-year-old woman who was driving the SUV was not injured in the crash, the FHP report said. 
This is an active investigation. 
Share and Follow