Share and Follow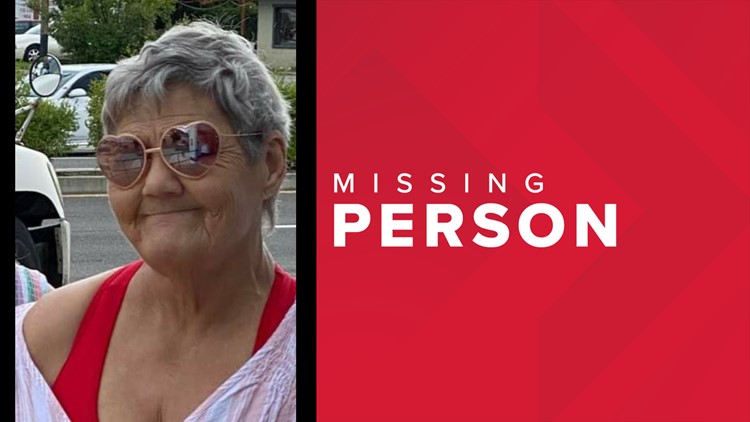 Hodge, 67, has been missing for over two weeks, according to her family. A missing person report was filed with the Jacksonville Sheriff's Office on Friday, May 26. 
Hodge is 5'4″ and around 180-lbs. She has salt and pepper colored hair that is cut short and brown eyes. She has had a stroke and is showing signs of depression and dementia, according to her family. She does have a history of drug use, according to the JSO report. 
According to the JSO report, Hodge was last seen walking off from Checkers on foot to "get away". She has reportedly wandered off in the past, the report said. She was living with her son before they were recently evicted from his apartment. 
If you have any information, please call JSO at 904-630-0500.
Share and Follow