Share and Follow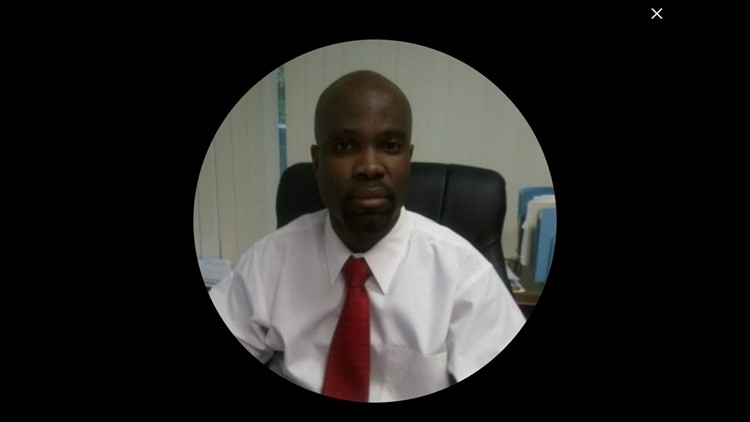 Attorney Nah-Deh Simmons encouraged his client's co-defendant to lie under oath, according to a warrant for his Wednesday arrest.
JACKSONVILLE, Fla. — A Jacksonville lawyer was arrested Wednesday on charges of conspiracy to commit perjury and solicitation to commit perjury.
Attorney Nah-Deh Simmons is accused of urging the wife of his client to lie in an official court proceeding to protect his client. The woman was his client's co-defendant in a 2021 murder case.
According to the arrest warrant, Simmons met the co-defendant in jail "on at least six occasions without the consent or knowledge of" the woman's attorney.
"Simmons never officially 'signed in' to see [her] for any of these jail visits," the warrant says. "Instead, Simmons would sign in to see another client and while in the jail, Simmons would go to [her] floor to meet with her."
According to the warrant, Simmons "advised [her] to never tell Lufrano he was meeting with her or about their plans to provide false testimony in the case."
"After [she] provided Simmons with her truthful statement regarding the facts of the murder, Simmons told [her] 'This is not good' and 'We can't go with that.' Simmons told [her] 'The truth will get you a conviction.'"
The woman agreed to wear a wire for her next two meetings with Simmons, on June 7, 2022 and July 27, 2023. Most of the content of those conversations is redacted from the warrant.
Simons was previously suspended from the practice of law for 90 days by the Florida Supreme Court
The suspension resulted from two complaints filed in 2021 involving 10 complaints from judges and clients regarding his lack of competence, candor and poor communication, including failing to explain legal matters to clients. expedite proceedings, or sometimes even appear at scheduled court events.
Simmons did not respond immediately to an email and efforts to reach him by phone were unsuccessful. He was released on his own recognizance pending his first court date.
Share and Follow