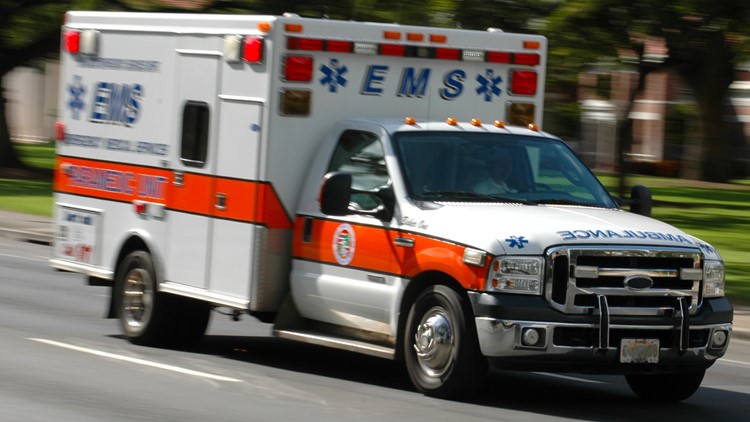 PANAMA CITY BEACH, Fla. — An 11-year-old boy who evacuated Jacksonville in the wake of Hurricane Ian died in a tragic fall Thursday.
In a news release, Panama City Beach officials said the boy was in town with his family when he fell from the 19th floor balcony of a Sterling Reef condo.
First responders got the call around 1:19 p.m. Thursday, however they ultimately found the child dead. 
Authorities said no foul play is suspected in the death. A city spokesperson said no additional information regarding the fall was available at this time.