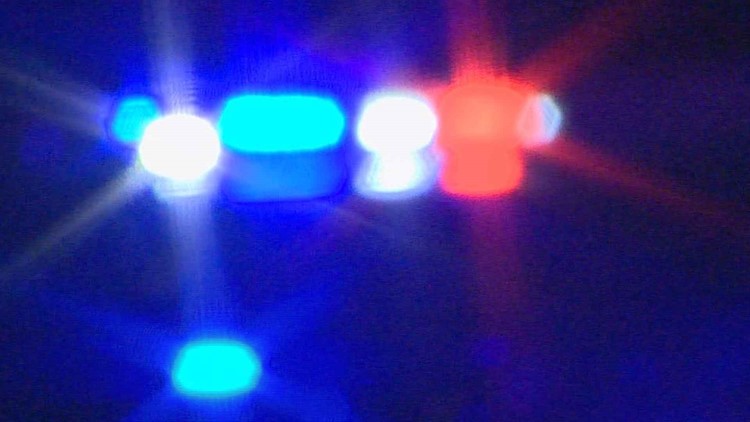 JACKSONVILLE, Fla. — A Jacksonville woman was shot in the head during an argument with another woman, police said Saturday. 
The shooting took place in the 6900 block of Ortega Woods Drive on the city's Westside.
The dispute began because the women were "dating the same guy," according to Jacksonville Sheriff's Office. 
The victim and suspect know each other and were living in the same place, police said. 
The suspect is in custody. This investigation is ongoing.