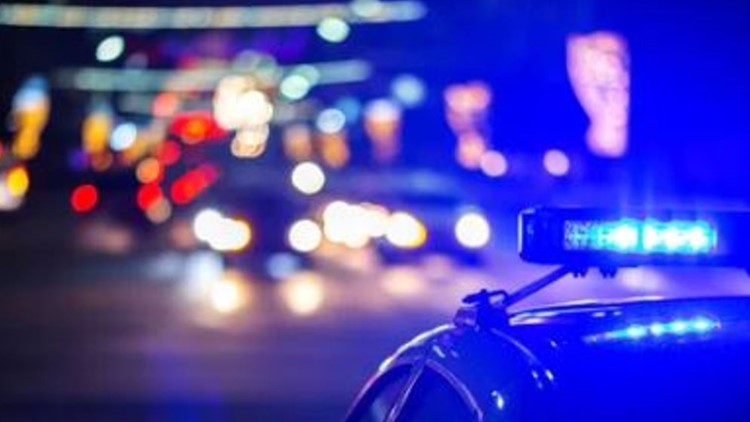 An 11-year-old boy was also injured and is in stable condition. The driver of the car is in critical condition.
JACKSONVILLE, Fla. — A 13-year-old boy is dead, and two others are injured after a drive-by shooting in the Moncrief area of Jacksonville. The other two victims, an 11-year-old boy and the 20-year-old man who was driving the car, have been taken to the hospital with gunshot wounds.
The 11-year-old is in stable condition and the 20-year-old is in critical condition.
There were five people in the vehicle. The other two, a 14-year-old and 15-year-old, are uninjured.
Jacksonville Sheriff's Office detectives and task force officers are on scene.
Sheriff T.K. Waters says that officers will be on the scene all night and into tomorrow. "All hands are on deck," he said. 
When a child dies, Water says, "it is unacceptable and not the way our community deserves to be treated."