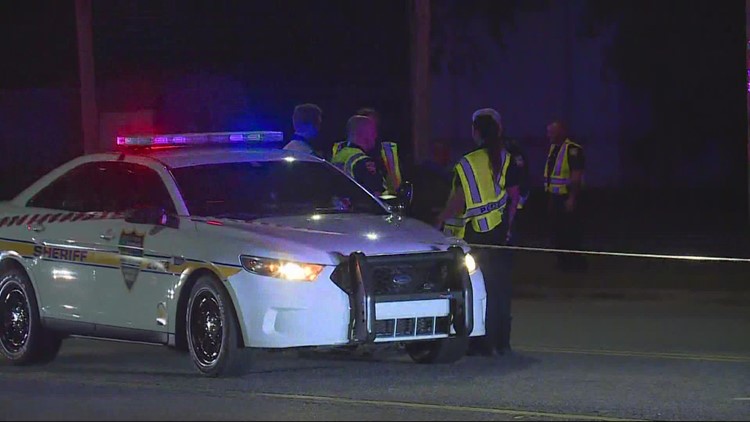 JACKSONVILLE, Fla. — A man is dead following a traffic crash on Merrill Road Thursday night, according to the Jacksonville Sheriff's Office.
Police say around 9:15 p.m., an elderly male was riding a scooter and trying to cross Merrill Road in the 7000 block.
That's when police say a woman driving a Chevy Impala struck the man.
Police say she called police and is cooperating with the investigation.
At this time, police are not identifying either party involved.
No one else was injured and no one else was involved. This marks the 158th traffic fatality in Duval County this year