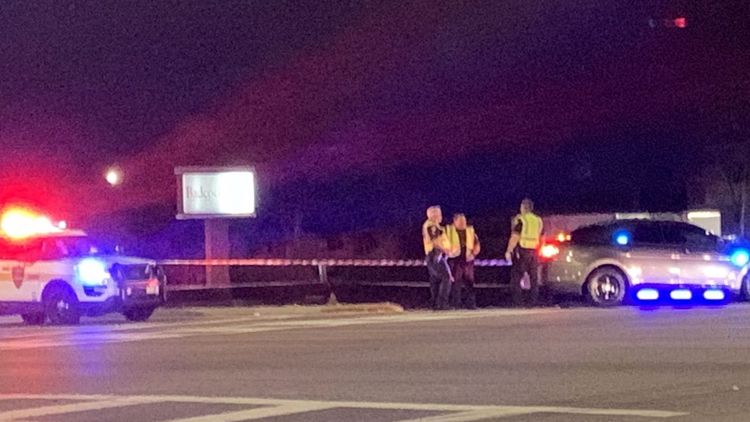 JACKSONVILLE, Fla. — A pedestrian is dead after a crash on the Southside Tuesday night, according to The Jacksonville Sheriff's Office.
Police say around 8:30 p.m. a full size pickup truck was traveling westbound in the 10900 block of Beach Blvd.
Police say an adult man in his 50s was hit by the truck as he was crossing the road. He was rushed to a nearby hospital but was later pronounced dead according to police.
The driver of the truck stopped immediately and is cooperating with police.  
This is an ongoing investigation.