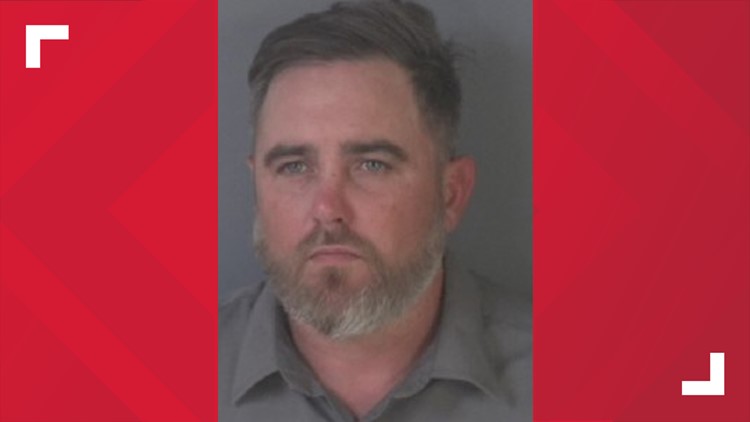 Clifford Ringer bonded out of jail in November. He was charged in the death of Clay County 23-year-old Gavin Conroy.
CLAY COUNTY, Fla. — The video attached to this story is from a previous, related report.
The man accused in a fiery crash that led to the death of Clay County 23-year-old Gavin Conroy has died, the Clay County Sheriff's Office has confirmed.
A Clay County overnight watch commander noted that Clifford Ringer had died overnight on January 27 at 4 a.m., Public Information Officer Andrew Ford said. 
Ringer had been out on bond since just before Thanksgiving.
Police do not suspect foul play at this time and are waiting for a report from the medical examiner.
Gavin Conroy died in August after spending over 100 days in the hospital, where he endured countless surgeries, including the amputation of both his legs. The charges against Ringer were upgraded to vehicular manslaughter at the time of his death. 
Ringer had more than 40 traffic citations throughout his life, including DUI charges, labeling him a "habitual offender." His license was suspended on the day in April when he rear-ended Conroy's car, which erupted into flames.
His trial had been delayed indefinitely while Florida Highway Patrol continued to investigate the crash.