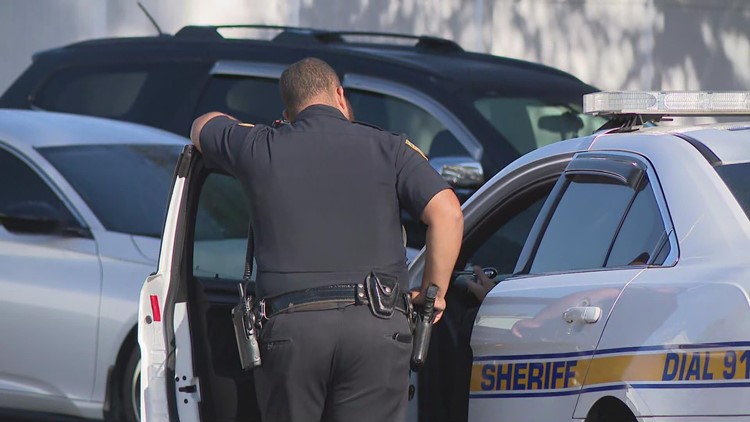 JACKSONVILLE, Fla — One man is dead after a shooting in the Argyle Forest area, early on Wednesday morning. 
Around 5:25 a.m., the Jacksonville Sheriff's Office responded to reported gunfire at the Super 8 Hotel located at 5959 Youngerman Circle East. Investigators found blood at the scene. 
Officers were contacted by Clay County about a person who was brought into the Orange Park Medical center with a life-threatening gunshot wound. The unidentified man was declared dead at the Orange Park Medical Center. Police said he was like 40 to 50 years old.
Police believe the victim was taken to the hospital by an unknown woman in a black Dodge Charger after the shooting. She dropped the man off without leaving ID or information about the shooting, officials said. 
JSO is asking anyone with information about the shooting to call (904) 630-0500.