Share and Follow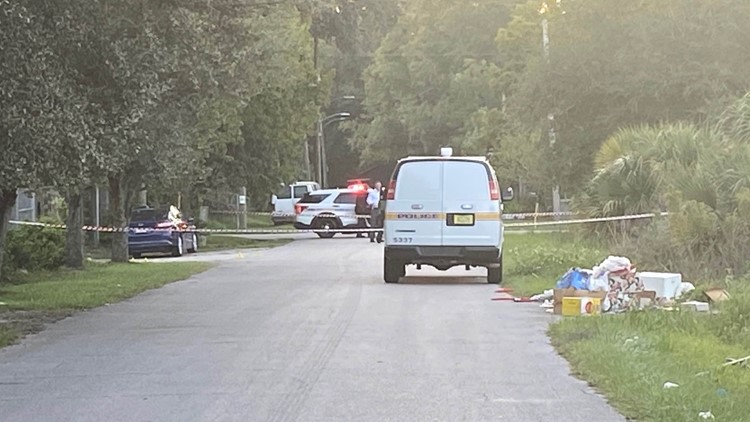 The Jacksonville Sheriff's Office is investigating after a 20-year-old man was found shot in the upper leg in the city's Biltmore neighborhood.
JACKSONVILLE, Fla. — A man is recovering in the hospital after he was shot in the leg on the city's Northside, according to the Jacksonville Sheriff's Office. 
Officers were dispatched at approximately 3:00 p.m. Saturday to the 5100 block of Susquehanna Street in reference to a person shot. Upon arrival, police found a 20-year-old man with a gunshot wound in his upper left leg.
The man was taken to the hospital and is expected to be okay, according to police.
Police say there are no details on a suspect and no one is in police custody. 
Detectives are canvasing the area and conducting interviews, but police are asking for the public's help to identify a suspect. 
Anyone with information is asked to call the Jacksonville Sheriff's Office's non-emergency number at (904) 630-0500 or call Crime Stoppers at 1-866-845-TIPS. 
Share and Follow