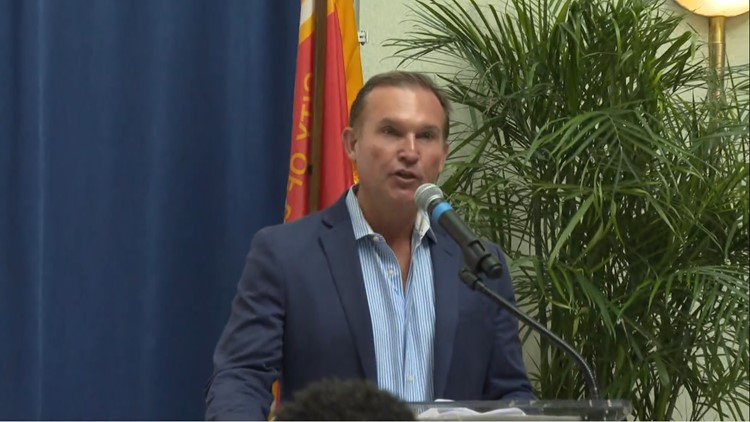 JACKSONVILLE, Fla. — Jacksonville is joining the University of Florida to "explore" the idea of creating a new graduate campus in the city, Mayor Lenny Curry and UF President Ben Sasse announced Tuesday.
The campus would focus on "innovative programs" in medicine, business and engineering.
"We are excited about the possibility of hosting this University of Florida expansion to foster opportunity, a talent pipeline, and further grow our region's industry," Curry said.
He plans to introduce a three-year, $50 million proposal to the Jacksonville City Council.
UF is looking to provide $50 million in "private support," according to a press release.
"UF is Florida's flagship university, and we've got a special calling to serve Floridians,"Sasse said. "We have a lot to discover and to learn together, but there's real potential for UF to add to Florida's skilled workforce, attract new private investment and support existing growth industries. Jacksonville is doing some impressive things and it's an exciting time for Gator Nation."