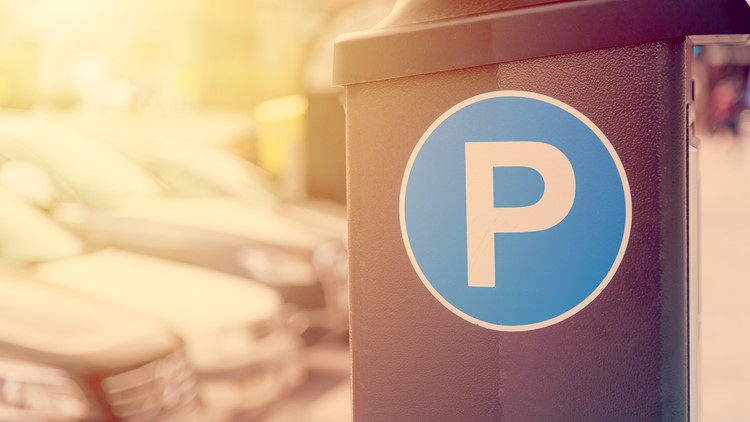 JACKSONVILLE BEACH, Fla. — Paid parking in Jacksonville Beach begins on Friday, March 17.
The paid parking hours are only on the weekends and do not impact residents if they are registered for the Resident Parking Program.
According to the Jacksonville Beach Police Department, paid parking will be for lots located at the following locations:
Each lot has one or more kiosks that only accept credit or debit cards. Cash will not be accepted at the parking kiosks.
Parking rates are $3 for the first two hours.  An additional $1 for every hour after that with a maximum of $7.
The parking rates will be enforced at the following times:
Monday through Friday (at 8 p.m.) will be free.