Share and Follow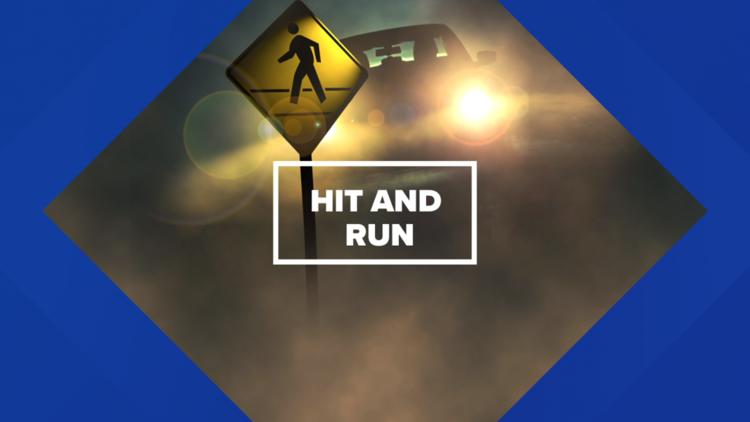 JACKSONVILLE, Fla. — The Green Cove Springs Police Department is looking for a vehicle believed to be involved in a hit-and-run crash.
Police say at approximately 12:25 p.m., the incident occurred in parking lot of 535 N Orange Avenue. The suspect's vehicle was last seen heading south on Palmetto Avenue, police say.
The vehicle is possibly a Chevy Silverado with a sticker in the back window that says "Big Daddy".
Below is a video provided by the victim of the hit-and-run. 
If you have any information regarding the owner of this vehicle, please contact the Green Cove Springs Police Department. 
Share and Follow