Share and Follow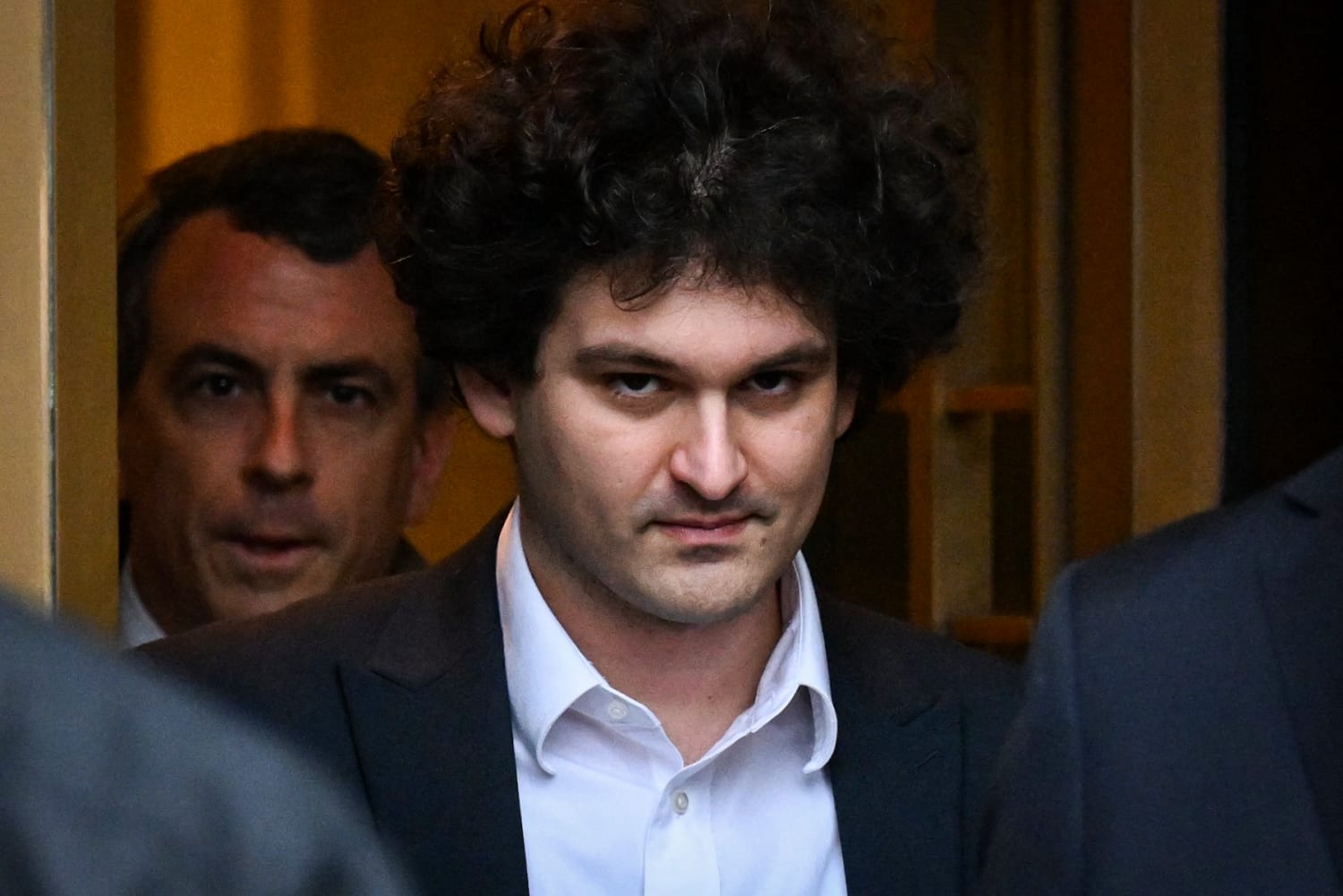 Former cryptocurrency mogul Sam Bankman-Fried has been hit with another federal charge: bribery.
In a superseding indictment unsealed Tuesday, federal prosecutors accused Bankman-Fried of bribing a government official in China.
According to the new indictment, Bankman-Fried successfully bribed at least one Chinese government official with a $40 million payment in 2021.
Bankman-Fried is currently awaiting trial after being charged with a host of crimes related to the mismanagement and collapse of FTX, previously one of the world's largest cryptocurrency firms, which he co-founded, as well as his hedge fund, Alameda Research. 
Bankman-Fried's attorneys did not immediately respond to an email requesting comment. 
After Chinese authorities froze several Alameda accounts worth more than $1 billion, Bankman-Fried directed an employee to make bribery payments to at least one government official there, the indictment says.
"After confirmation that the accounts were unfrozen, Bankman-Fried authorized the transfer of additional tens of millions of dollars in cryptocurrency to complete the bribe," it says.
This is a developing story. Please check back for updates.
Share and Follow