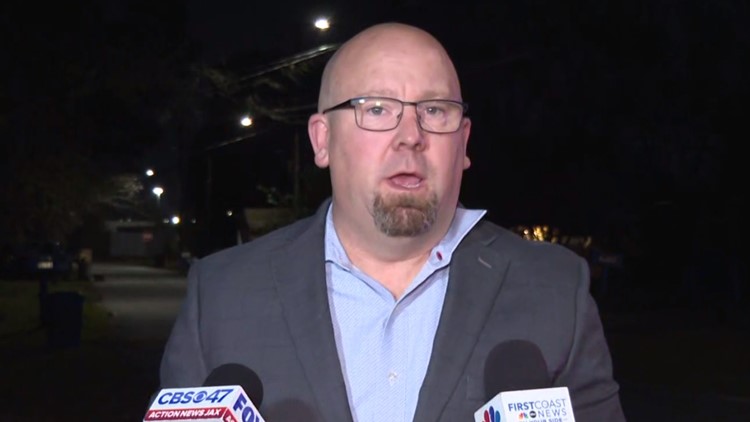 JACKSONVILLE, Fla. — A Jacksonville Sheriff's Office sergeant was arrested for battery on a sports official after he allegedly hit a referee during a children's baseball game, Sheriff TK Waters said Tuesday.
According to Waters, on Saturday, Sgt. Mike Russell walked onto the field during a fight between children from different teams. Referees were blowing their whistles to break up the fight when Russell walked up and allegedly hit one of them. 
Waters said Russell was at the game in plain clothes in a non-official capacity.
He was arrested Tuesday morning.
The case is being investigated by JSO's Integrity Unit and Special Investigations Unit, Waters said. 
Russell has worked at JSO since July 28, 2008 and has been a sergeant since Dec. 28, 2019.