Share and Follow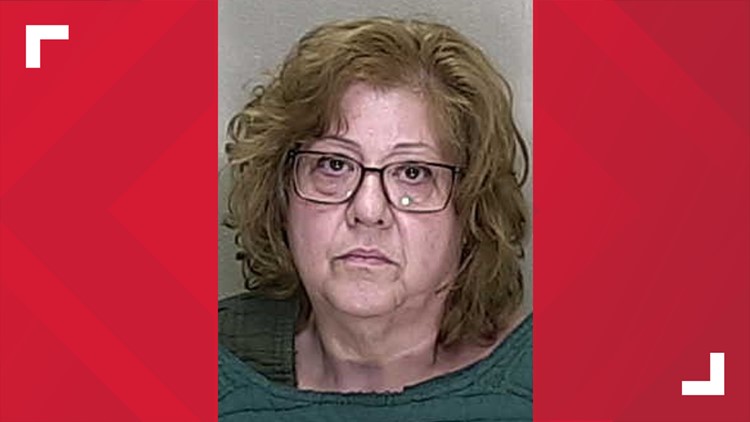 The judge also ordered Susan Lorincz not to have any contact with the family of AJ Owens.
Bond was set Friday morning for Lorincz, 58, at $150,000 on the manslaughter with a firearm charge, court records show. An additional $4,000 was set for four misdemeanor charges.
Lorincz must wear an ankle monitor and cannot leave the state of Florida, the judge ruled. She also cannot have any contact with Owens' family.
An arrest report released Thursday that in the months leading to Owens' death, Lorincz called her neighbor's children "the n-word." One of the children said that the woman had called out, "Get away from my house, you Black slave," according to The Associated Press.    
Lorincz was arrested Tuesday, days after the shooting death, which the sheriff called not a stand-your-ground case but "simply a killing."
Neighbors said Lorincz often called Owens' children names and antagonized them; they often would play in a lot outside her home.
"Now many of you were struggling to understand why there was not an immediate arrest," Sheriff Billy Woods said. "The laws here in the state of Florida are clear. Now I may not like them. I may not agree with them. But however, those laws I will follow."
Lorincz told investigators that she acted in self-defense and that Owens had been trying to break down her door before she fired the gun, the sheriff said. She also told them that Owens had come after her in the past, and had previously attacked her.
Lorincz claimed she acted in self-defense.
The Associated Press contributed to this report.
Share and Follow