Share and Follow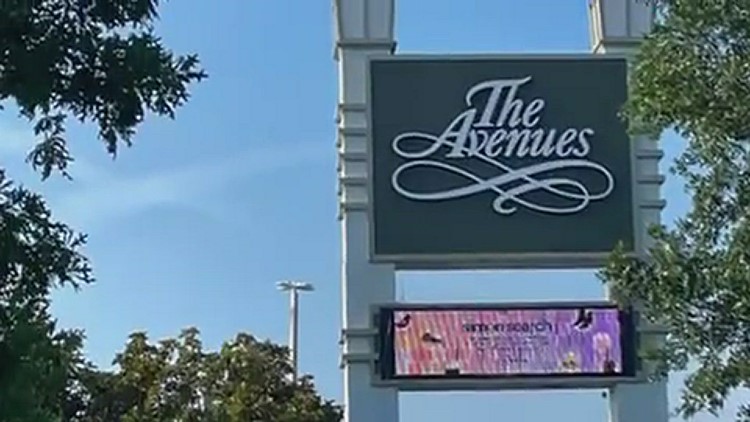 An investigation into the fight at the mall revealed a handgun was dropped on the ground during the fight, but no rounds were fired, according to police.
JACKSONVILLE, Fla. — A fight at the Avenues Mall over the weekend caused dozens of 911 calls, with some reporting gunshots fired during the incident, despite there never being any, according to the Jacksonville Sheriff's Office. 
An investigation into what transpired revealed that during a fight at the mall, a handgun was dropped on the ground, but no rounds were fired.
Police say the individuals believed to be involved in the fight left the scene before emergency response arrived.
Witnesses told police they saw six people fighting when something fell out one of the people's pocket. One witnesses said the gun that fell had a brown and black handle. 
Police determined after an investigation that the gun fell on the ground, one of the individuals picked it up and ran out of the mall. 
Police said the incident caused "public panic" resulting in dozens of people fleeing the mall, and even caused some stores to go into lockdown. 
No suspects were arrested as a result of the fight and police have not identified any suspects. 
Share and Follow