Share and Follow
JFRD and a Jacksonville Sheriff's Office Crime Unit were surrounding a black SUV on a dirt road. Firefighters were talking with two women at the scene.
JACKSONVILLE, Fla. — This is a developing story.
The Jacksonville Fire and Rescue Department says they have taken two adults to a local hospital with serious injuries Saturday morning following an incident that took place in the Mandarin area of Jacksonville.
The Jacksonville Sheriff's Office says they responded to a reported battery.
A neighbor in the area of Lippizan Drive told First Coast News that they heard gunshots around 6:30 a.m. on Saturday; this information has not been confirmed by police. Another witness in the area at the time of the incident, told First Coast News that she woke up to a man jumping the fence in her backyard. She says the unidentified man ran through her yard and tried to steal a van before police caught him.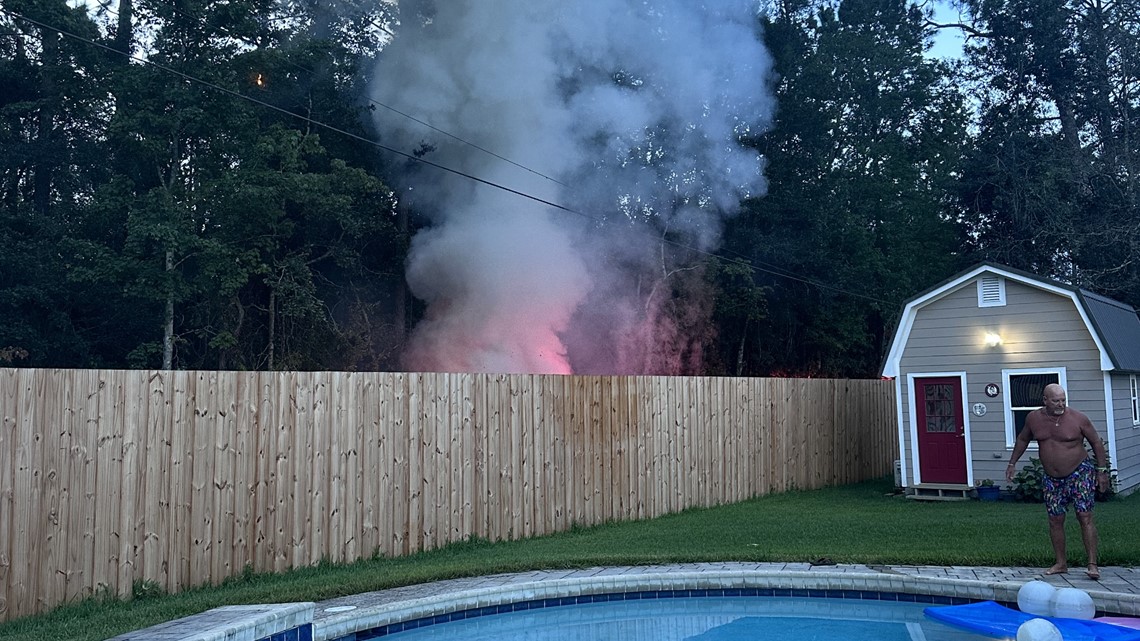 JFRD and a JSO Crime Unit were surrounding a black SUV on a dirt road around 9 a.m. Saturday while a First Coast News crew was on scene. No other cars were seen to have been involved at the scene. Firefighters were speaking with two women.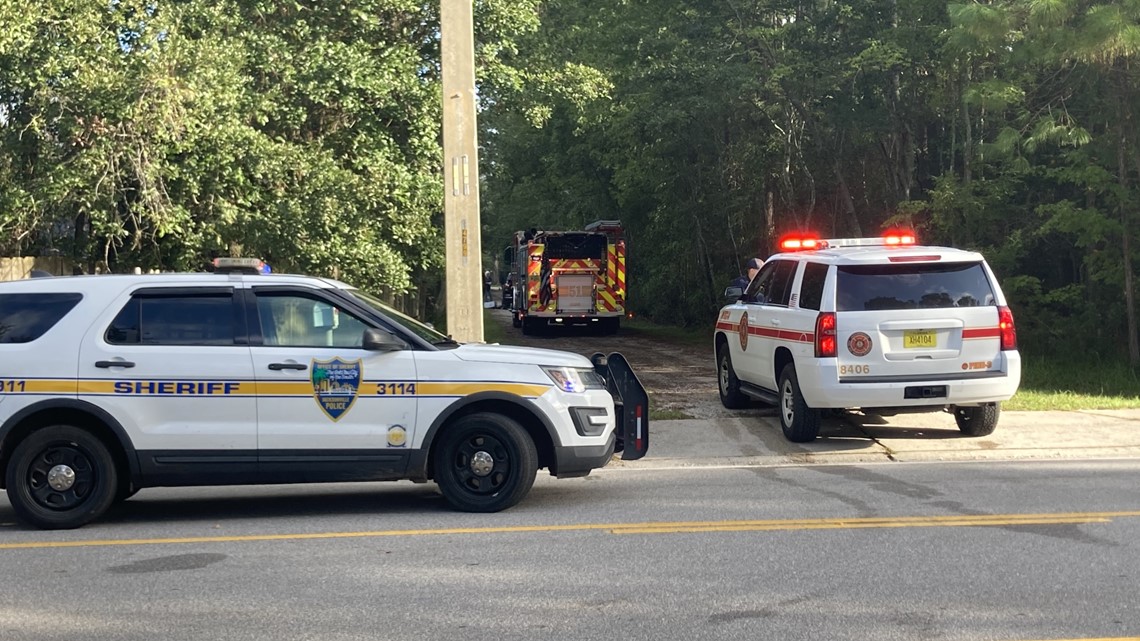 First Coast News has requested additional information on the incident.
RELATED: Pregnant woman shot twice while leaving Jacksonville music video; surveillance video shows moments of shooting
RELATED: Judge says Jacksonville man 'lucky' he wasn't shot by police during standoff in San Pablo
Share and Follow