Share and Follow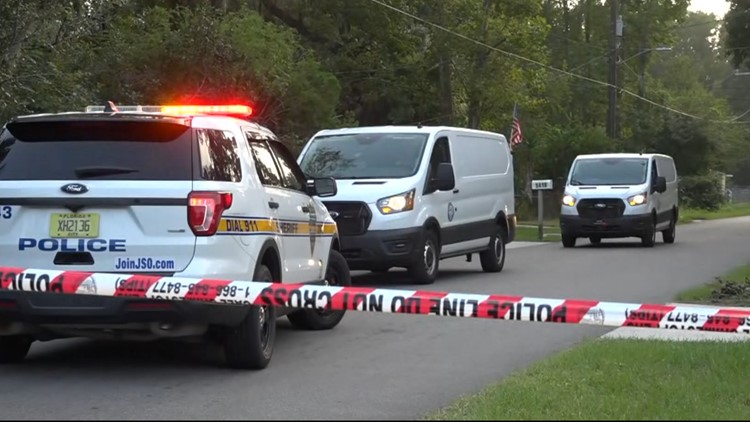 JACKSONVILLE, Fla. — A woman was found dead inside a residence Monday afternoon in the Biltmore neighborhood, according to the Jacksonville Sheriff's Office.
At approximately 1:45 p.m. Monday, officers and crews with the Jacksonville Fire and Rescue Department responded to the 5500 block of Chenango Boulevard. 
Police did not mention if foul play is suspected in the woman's death, but JSO's Homicide and Crime Scene Units are on scene investigating. 
Detectives are canvasing the area for witnesses and possible surveillance video. 
Anyone with information on this incident are asked to contact the Jacksonville Sheriff's Office's non-emergency number at (904) 630-0500 or to remain anonymous, contact Crime Stoppers at 1-866-845-TIPS. 
Share and Follow