Commonwealth Bank
has unveiled enhancements to its anti-scam technology they say will help keep customers safe.
The bank also released new research indicating Australians are more concerned about scams than four months ago, with one-in-four stating scammers contact them at least six times a week.
"Scammers are attempting to cause harm to our customers and the community every day and we are working hard to utilise our technology and customer insights to help keep their hard-earned money safe," group executive retail banking Angus Sullivan said.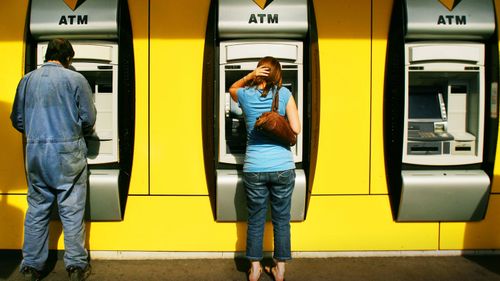 In what CBA claimed was an Australian first, its new "NameCheck technology" will give customers an indication of whether the name and account details they entered look right.
Launching in late March, CBA said the technology would help reduce false billing scams – known as business email compromise – as well as mistaken payments.
It will be available on the CommBank app, NetBank and CommBiz.
"When they transfer money online many people assume the intended recipient's account name is checked as well as the BSB and account number, but in most cases this is not possible. We now have the data and technology to improve this," Sullivan said.
The bank has also launched in-app caller verification technology through a feature called CallerCheck.
It will allow CBA staff to trigger a notification to the customer's CommBank app, verifying the call is from the bank and allowing the customer to log in and verify their identity in-app, removing the need to provide personal information over the phone.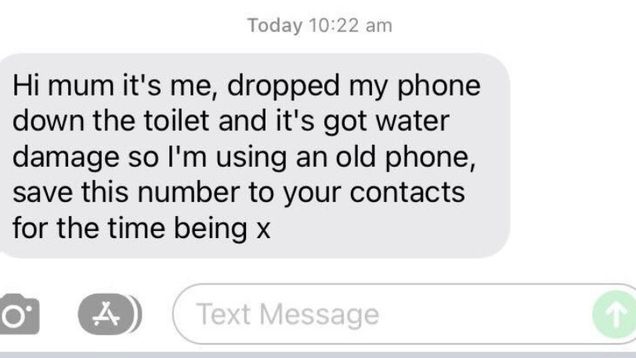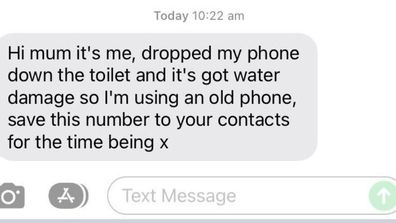 Warning over crypto 'wallets' scattered in streets
Sign up here
to receive our daily newsletters and breaking news alerts, sent straight to your inbox.