Share and Follow
Mining
giant BHP has admitted it underpaid thousands of current and former staff after it uncovered annual leave had been incorrectly deducted for years.
In a notice to the market this morning, BHP said the issue affected about 28,500 people, who had leave wrongly deducted on public holidays across 13 years from 2010.
The affected employees had an average of six days incorrectly deducted in total during that time.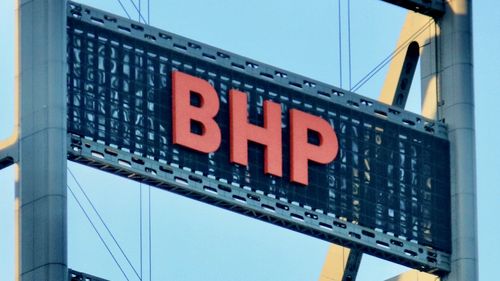 BHP said its initial investigations also suggested OZ Minerals had been affected by a similar leave deduction issue before being acquired by BHP last month.
And about 400 current and former BHP employees at Port Hedland are entitled to additional allowances due to an error with the employment entity in their contract.
BHP estimated the cost of "remediating" these errors would approach US$280 million ($430.46 million) before tax.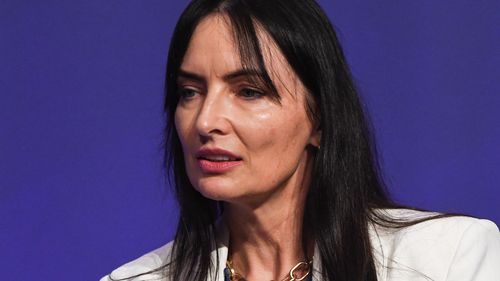 It told shareholders a further update would be provided in August.
"We are sorry to all current and former employees impacted by these errors," BHP Australia president Geraldine Slattery said.
"This is not good enough and falls short of the standards we expect at BHP. We are working to rectify and remediate these issues, with interest, as quickly as possible."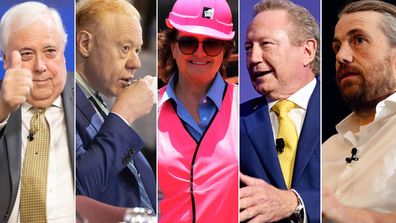 Revealed: The ten richest people in Australia
BHP said it would contact affected employees and ex-employees soon, and would set up a hotline and website to provide assistance from tomorrow.
Global assurance firm Protiviti has been engaged to conduct a full payroll system review.
BHP also said it had self-reported to the Fair Work Ombudsman.
Sign up here
to receive our daily newsletters and breaking news alerts, sent straight to your inbox.
Share and Follow