Queensland
tenants already battling with steep
rent
increases and low
property
vacancies have been slugged with a new challenge, as removalists increase fees across the state by up to 20 per cent. 
For Pimpama tenant Chris Licina, the situation he's found himself in has become "quite frightening".
"It just seems to be ongoing, in the last two years the rent has gone up $170 a week," Licina said.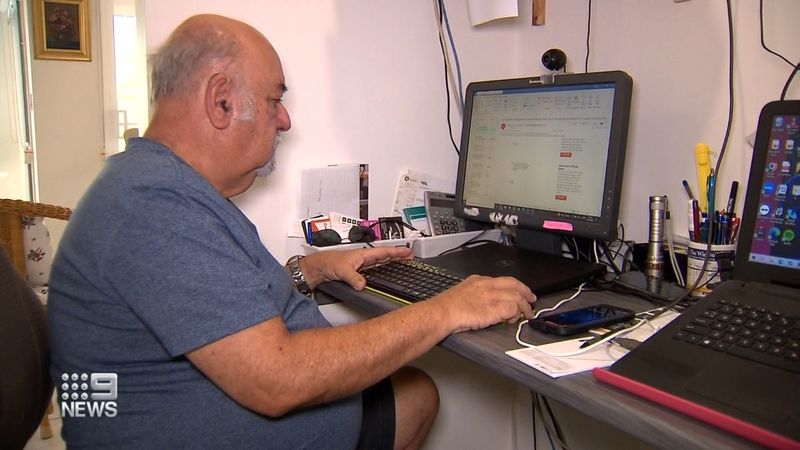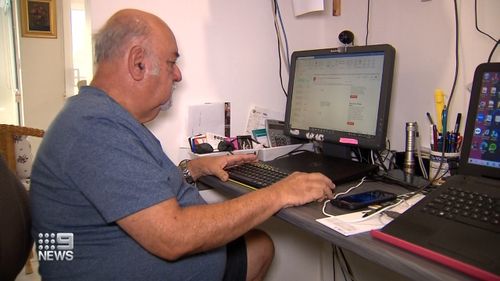 "What we are going through is quite frightening and I can't see where it's going to stop."
A 20 per cent rise isn't money Licina can find at the push of a button, so now he and his wife face being kicked out onto the street.
While the government announced this week it's seriously considering rental caps, that's of little comfort for Licina whose lease is ending soon.
But even moving could result in another major hit to his wallet, with some removalists pushing up their prices by 20 per cent over the past few years.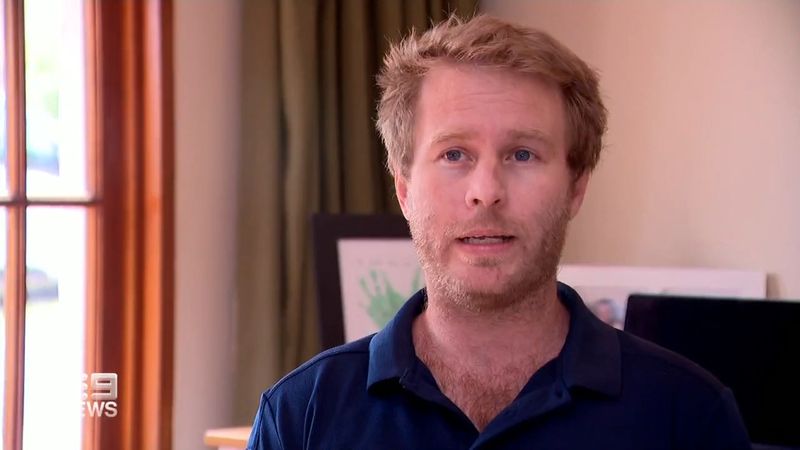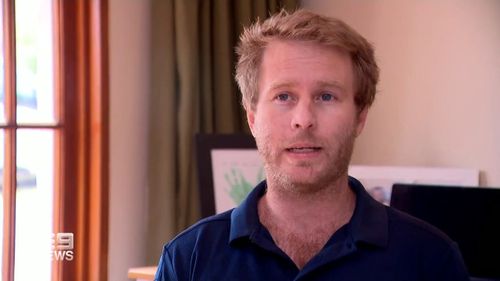 "Staffing – we struggle to find removalists who actually do the work – that and petrol are the main drivers behind our increases in price," explained mover Ben Sievwright.
"You have a lot of last minute calls of people who have been given their rental increases and they say I can't pay that I have to move, so they don't have a choice," said removalist Jennie Sievwright.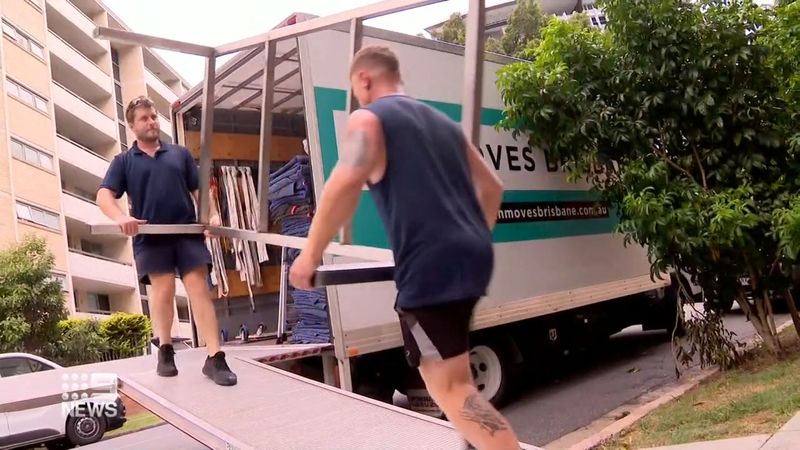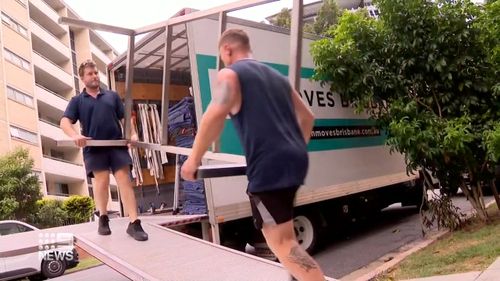 Industry professionals warn there are often hidden dangers for those that choose super-cheap removalists that they find online.
"They'll either take your furniture and hold you to ransom … or they'll just destroy everything or they'll just drag it out all day," Ben Sievwright said.
"Just do some research into the company, find out what truck they're sending you, find out if their guys are casual workers or long-term employees, have they done it before?"
Sign up here
to receive our daily newsletters and breaking news alerts, sent straight to your inbox.