A leading Republican politician in the US Senate has warned the odds of a US-China
conflict over Taiwan
are "very high".
The comments by Mike McCaul, the new chairman of the Foreign Affairs Committee in the US House of Representatives, came after a memo from a US general said Washington and Beijing would be at war in the next two years, the Reuters news agency reports.
General Mike Minihan, head of the US Air Mobility Command, in a memorandum dated February 1 but released last Friday, wrote to the unit's leadership, "My gut tells me we will fight in 2025".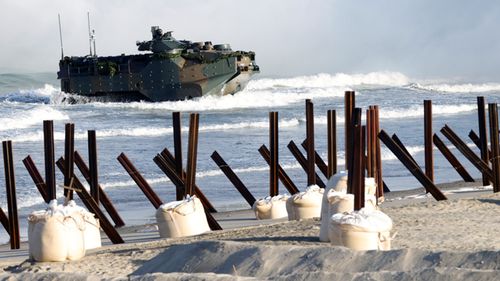 McCaul told Fox News on Sunday he agreed with the general's view.
"I hope he is wrong … I think he is right though," he said.
Minihan's views do not represent those of the US Department of Defence but reflect concern by top military commanders over a potential bid by China to gain control over Taiwan.
Beijing views Taiwan as an inseparable part of its territory – even though the Chinese Communist Party has never governed the island.
McCaul said if China failed through peaceful means to grab control of Taiwan then "they are going to look at a military invasion in my judgment. We have to be prepared for this."
He also said the Biden administration's chaotic pullout from Afghanistan had projected an image of US weakness that risked heightening the chances of war with China.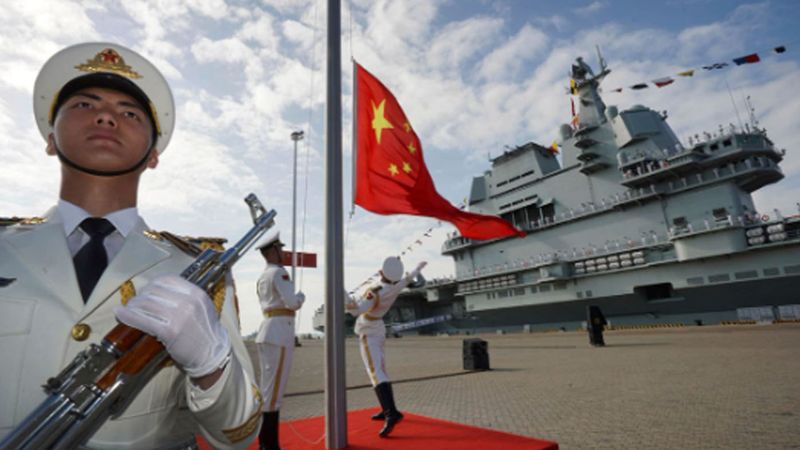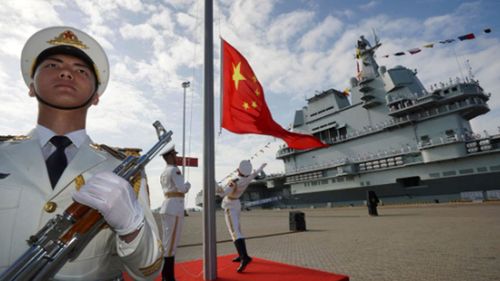 Washington's longstanding policy has been to provide political and military support for Taiwan, while not explicitly promising to defend it from a Chinese attack.
Chinese leader Xi Jinping has refused to rule out the use of military force to bring Taiwan under Beijing's control.
Earlier this month, the Chinese military held large-scale joint combat strike drills, sending warplanes and navy vessels toward Taiwan.
The military exercises came as a delegation of German politicians visited the territory.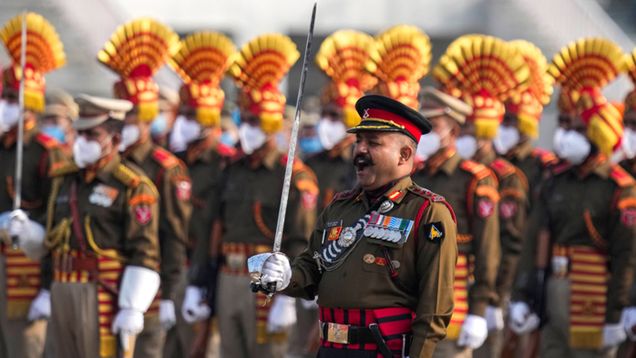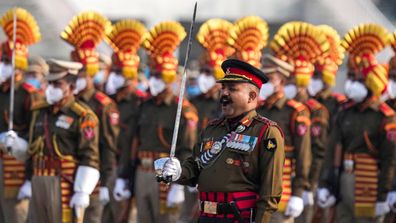 Countries with the highest military expenditure in the world
Sign up here
to receive our daily newsletters and breaking news alerts, sent straight to your inbox.