Prince Harry has arrived at London's High Court to attend a hearing in his claim against Associated Newspapers Limited over allegations of unlawful information gathering.
Lawyers for the Duke of Sussex, who now lives in California with his wife, Meghan, asked a judge earlier this month to rule that a tabloid newspaper libelled the British royal with an article about his quest for police protection when he and his family visit the UK.
Harry is suing Mail on Sunday publisher Associated Newspapers Ltd over an article alleging he tried to hush up his separate legal challenge over the British government's refusal to let him pay for police security.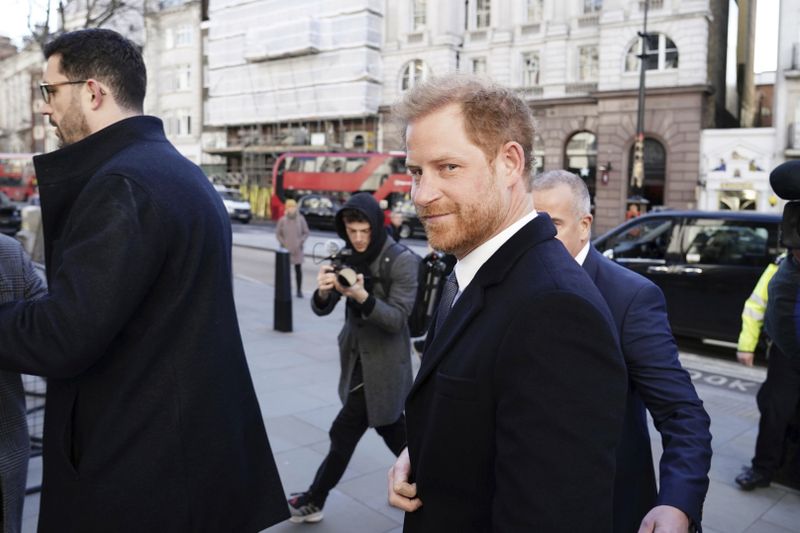 The Duke of Sussex last year joined a group of high-profile figures, including singer Elton John, in legal action against the publisher of the Daily Mail, the Mail on Sunday and the Mail Online.
The lawsuit accuses Associated Newspapers Limited (ANL) of engaging in various means of criminal activity to obtain information on high-profile figures over the years.
Elizabeth Hurley, Sadie Frost, David Furnish and Doreen Lawrence make up the rest of the plaintiffs behind the legal action.
They claim they were "victims of abhorrent criminal activity and gross breaches of privacy," according to a statement from their representatives at the time.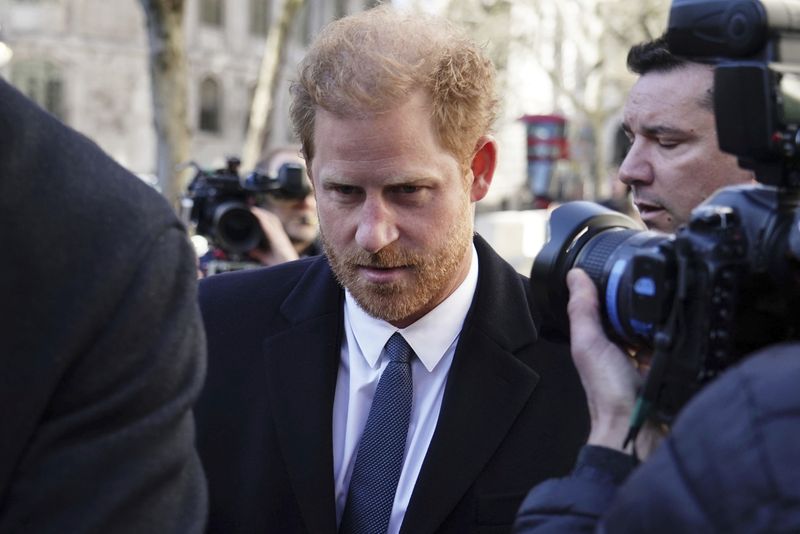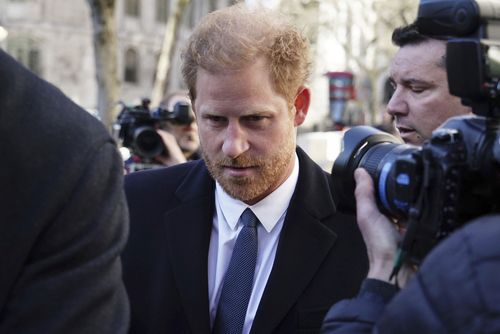 The group has accused ANL of hiring private investigators to carry out unlawful acts such as planting listening devices in homes and cars and recording private calls.
It also claims the publisher would pay corrupt police officials to obtain inside information, engaged in impersonation and deception to obtain medical records, and would hack into bank accounts and financial transactions by "illicit means and manipulation."
Today is the start of a four-day preliminary hearing at London's Royal Courts of Justice, during which ANL is expected to try and have the case thrown out.
The publisher has rejected the allegations as "preposterous smears" and labeled the lawsuit as a "pre-planned and orchestrated attempt to drag the Mail titles into the phone-hacking scandal", according to PA Media.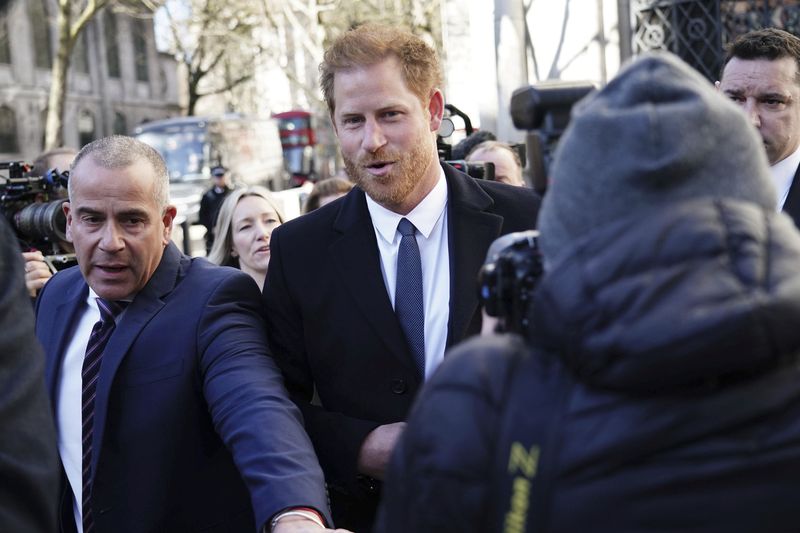 An ANL spokesperson added that the claims were "unsubstantiated and highly defamatory claims, based on no credible evidence", PA reports.
Sign up here
to receive our daily newsletters and breaking news alerts, sent straight to your inbox.