The tens of thousands of young people travelling to the Gold Coast and other parts of Australia for the opening week of
Schoolies
today are being urged to stay safe and look out for their mates.
About 20,000 young people are descending on the Gold Coast this weekend for the annual "right of passage".
Queensland Police Commissioner Katarina Carroll said there would be more police officers deployed to the city this week.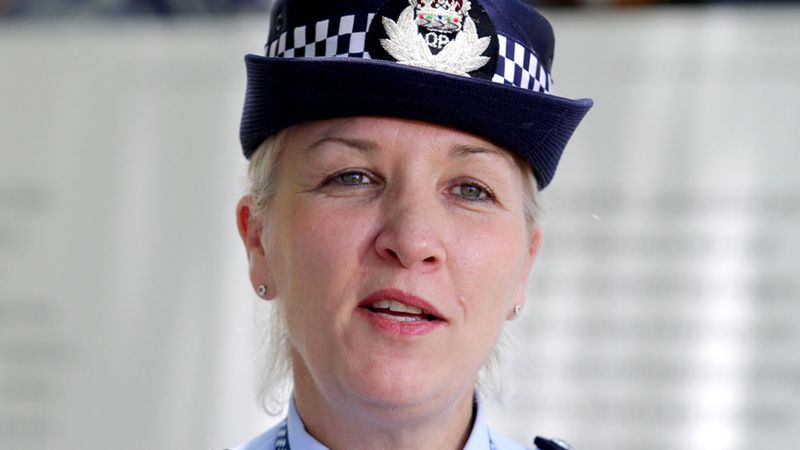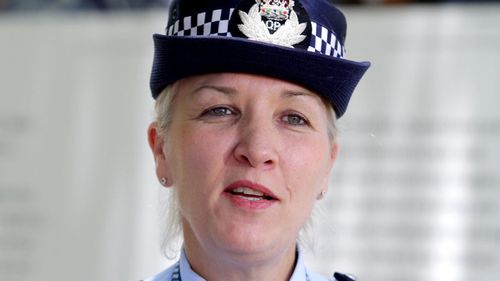 She urged people to celebrate and have fun but be mindful of staying safe.
"The police are here to keep everyone safe," she said.
"I would encourage young people to strike up conversations with the crews at Schoolies this week.
"We are here to support school leavers, and would encourage them to visit the integrated health and wellbeing space if they require any emergency medical services and assistance, including access to specialist mental health support."
Police will conduct random wanding (a handheld device) for concealed weapons within the Safe Night Precinct, while governing bodies will conduct venue checks for underage and fake IDs.
Queensland Police Minister Mark Ryan said those celebrating the end of their schooling should stay vigilant and watch out for each other.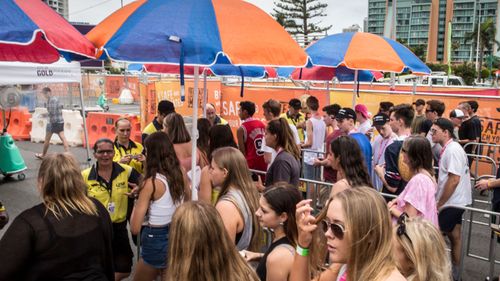 "Graduating school is a momentous occasion, and celebrating at Schoolies has become a rite of passage for many," Ryan said.
"It is imperative, however, that young people celebrate responsibly, and importantly, that they know who to contact for help.
"I urge all young people to look out for their mates, stick together, and check in on one another. Take note of your surroundings and take care while on high-rise balconies.
"Charge your phones, plan ahead and check in with your loved ones back home.
"And remember – no one likes a 'Toolie'. Leave this week to the young people who have worked hard and deserve to celebrate their accomplishments responsibly."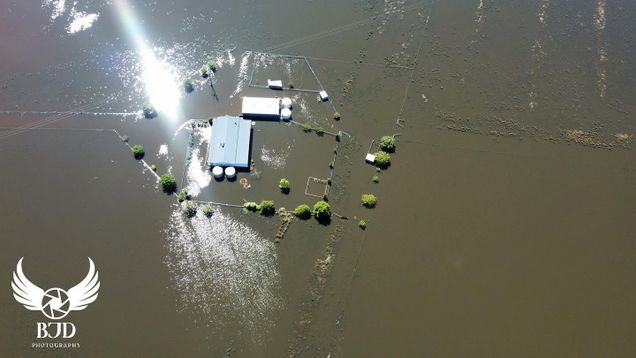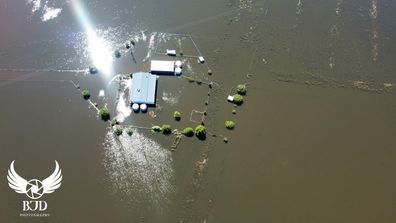 Incredible aerial images show extent of Condobolin flooding