Share and Follow
Australia's pharmaceuticals regulator has tightened advice on a diabetes drug which s
ky rocketed in popularity
due to its weight loss effects.
Ballooning demand for the diabetes medicine Ozempic has triggered major shortages and the Therapeutic Goods Administration (TGA) has restricted access for Australians.
Doctors are now being advised to not prescribe new patients Ozempic unless there are no suitable alternatives.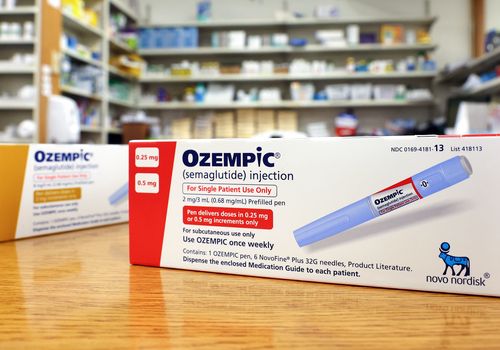 They are also advised to switch patients already receiving the drug to an alternative, if possible, as supplies run low.
"Supplies should be conserved for patients who are stabilised on Ozempic who have no other treatment options," the TGA said.
The company said it was continuing to increase manufacturing capacity but it would take time to build supply levels to meet global and local demand.
Ozempic is a brand of the popular type 2 diabetes drug semaglutide that has gained popularity online for its use as a weight loss treatment.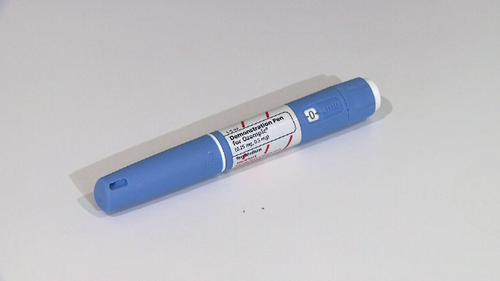 While the drug has become increasingly popular as a weight loss treatment, the TGA says it should only be prescribed for patients with type 2 diabetes.
Ozempic, which has the side-effect of suppressing appetite, sprung into the public eye as a weight loss treatment following heavy social media promotion.
Share and Follow