Shaun Bartlett, 42, apologised outside Geelong Magistrates Court today when he faced charges of culpable driving and dangerous driving causing death.
Bartlett is accused of hitting his childhood friend Justin Willman with his ute about 9.30pm on Saturday in a paddock at Bartlett's hobby farm off Fyansford-Gheringhap Road in Stonehaven.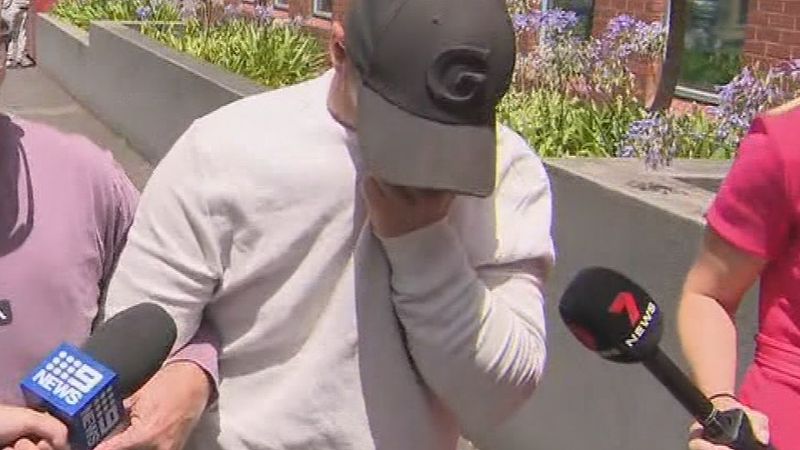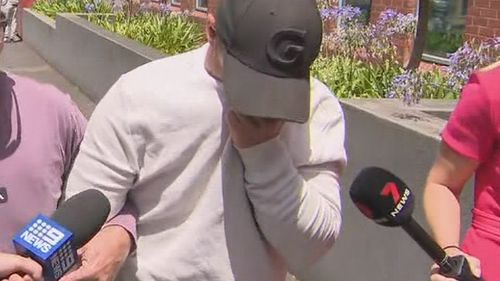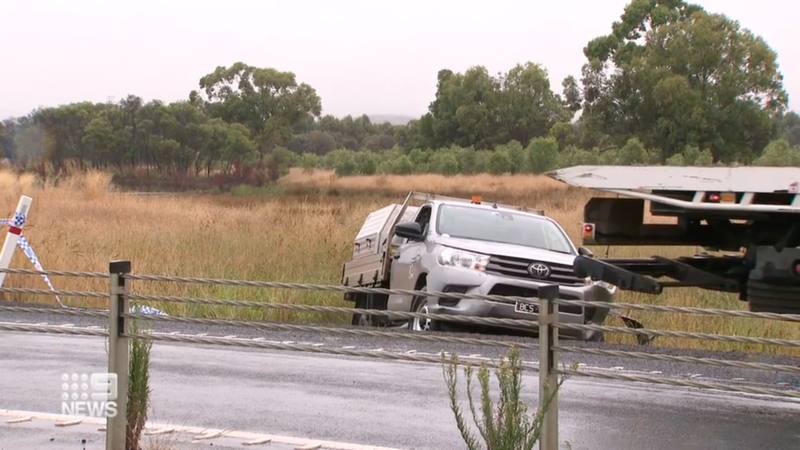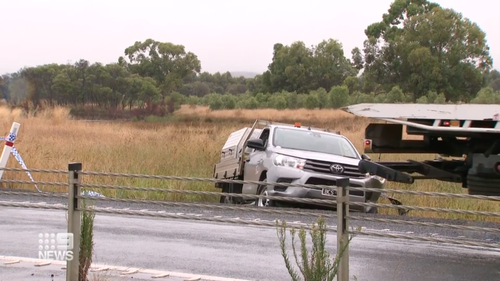 A witness, who was with friends on the night, told the court that the pair were in good spirits and were "next level drunk" before Bartlett got behind the wheel to get more food and alcohol.
Bartlett had allegedly brought 12 stubbies and a bottle of rum.
The witness told the court that Bartlett appeared to be "struggling" with the manual gear stick.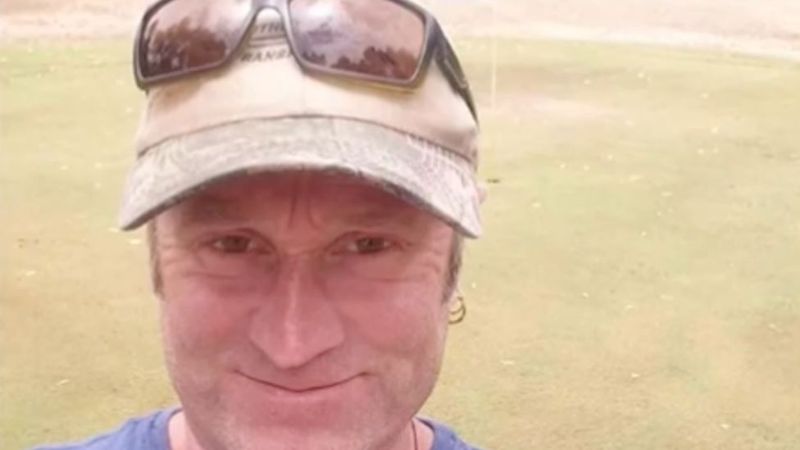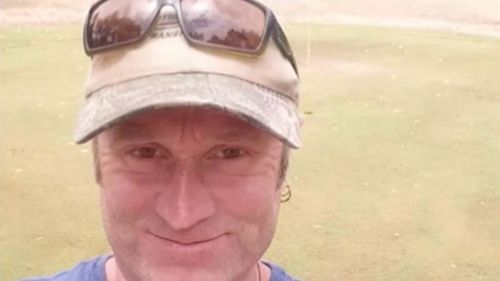 It's alleged Bartlett reversed over his 52-year-old friend and drove off, crashing into several fence posts before he was found by police.
He admitted to police he was driving but said he couldn't remember anything else, including whether the car hit Willman.