One of the most contentious road rules in
New South Wales
has reared its head again today after a Sydney man was fined for parking in his driveway.
Radio 2GB producer Angus Kelleher told Ben Fordham this morning he had copped a $283 fine for the offence despite his car being over the pathway outside his home only "ever so slightly".
Fordham put to listeners whether he deserved to get booked.
Kelleher admitted his car caused a minor obstruction but insisted pedestrians had plenty of room to walk around it.
"It's very easy, there's no grass, it's not a road, people can easily get around … I reckon a semi-trailer can get around."
Kelleher said he decided to park outside his home because his garage was very old and its door sometimes didn't work.
Under NSW law, a driver is not permitted to stop on or across a driveway in the state unless the driver is dropping off or picking up passengers, doesn't leave the vehicle and is gone within two minutes of stopping.
Photographs showed a small section of the vehicle on the pathway.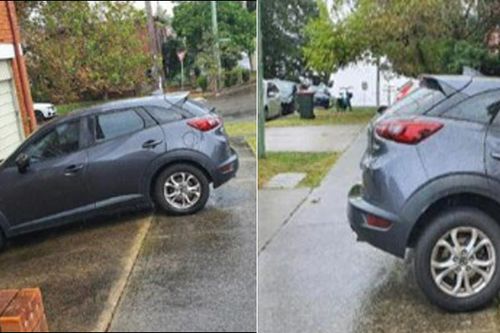 There is no exemption for people parking across their own driveway. But police and emergency vehicles are exempt.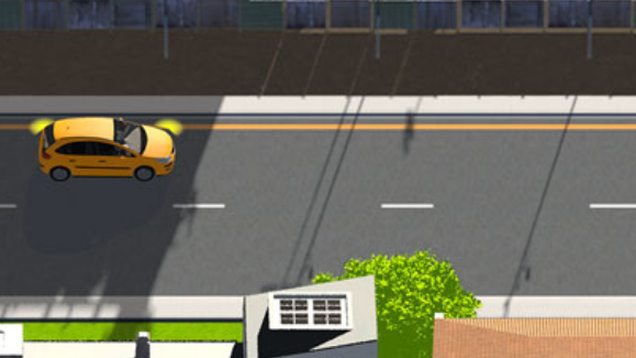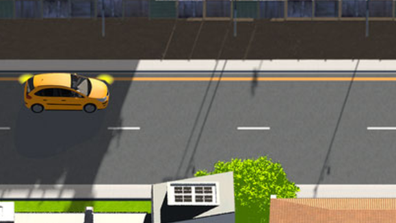 Motorist's confusion over meaning of painted solid yellow line
The penalty is a $283 fine, which rises to $362 if the offence happens in a school zone.