Creating a best-selling book takes a good plot, loveable characters and, now, the social media video-sharing platform TikTok.
TikTok rakes in an estimated 1.8 billion active users
per month
, making it the biggest social media platform on earth, according to Forbes.
The #Booktok trend sees users share their favourite books, tropes and authors as well as book recommendations through independent hashtags with book and author names.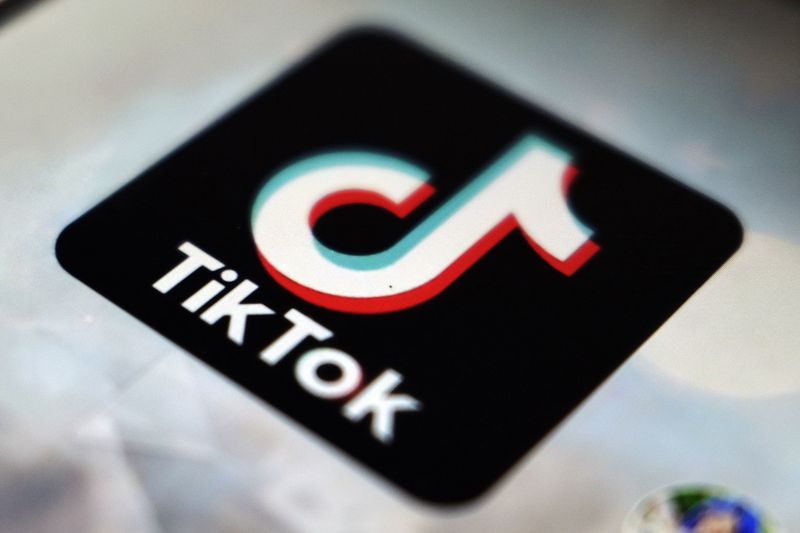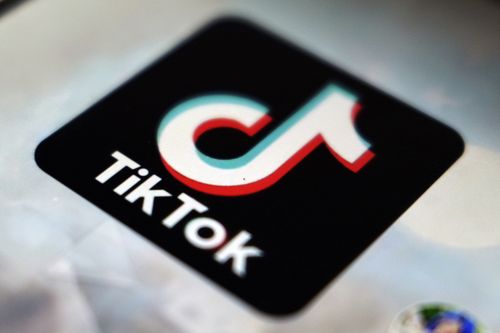 "Booktok is the part of TikTok that is all about content about books and reading," said Dr Bronwyn Reddan from Deakin University.
Redden is studying teenage reading habits and preferences, including their use of books and social media.
"One-third of teenagers use social media for books, so far our research shows that more than half are using TikTok" 
"I think its popularity comes from a combination of factors, it's short-form video, its fast, its authentic and relatable."
How Booktok changed the best seller's list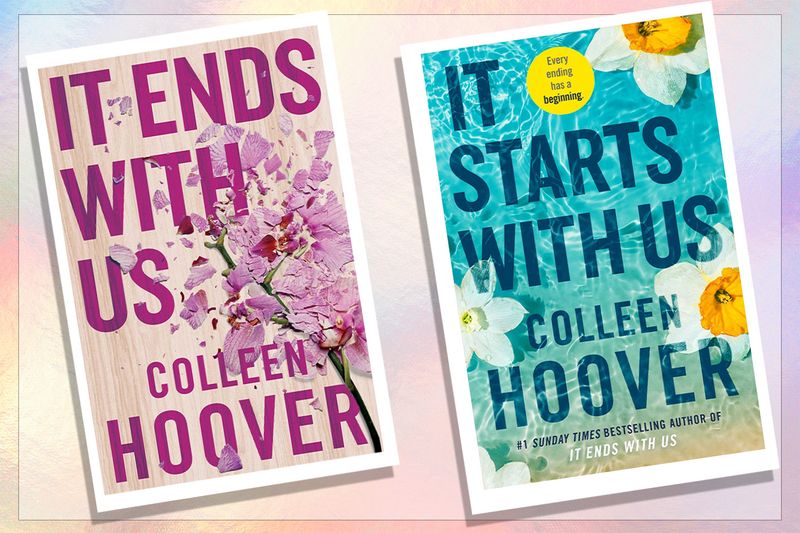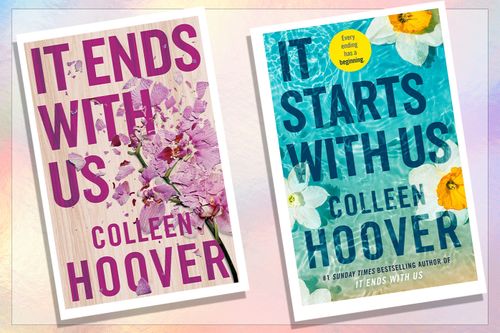 With an audience of over 100 million, Booktok holds the power to make or break authors, and it's been proven time and time again.
Colleen Hover's "It Ends With Us" blew up on the app, garnering over 2.1 billion views on the hashtag.
Before #booktok, It Ends With Us sold 216,000 copies in the US.
As of last October and post #booktok
It Ends With Us
has now sold over
4 million copies
worldwide, attracted a movie deal and created demand for a sequel, called
It Starts With Us
which sold over 800,000 copies on its release day.
Hoover wrote six of the 10 best-selling novels of 2022, according to
Forbes
, and was the most-mentioned author in Redden's study of teen reading habits.
"The most popular booktok videos have music in them, the person reading… it's not static it's visual," she said.
"It emphasises the social aspects of reading and makes reading fun."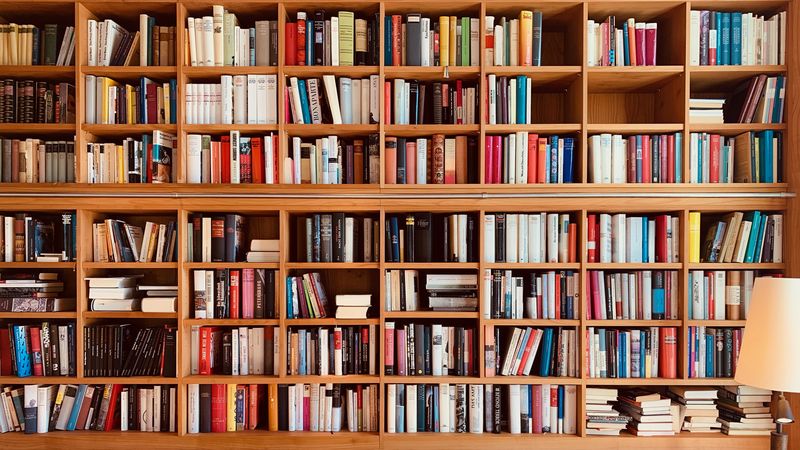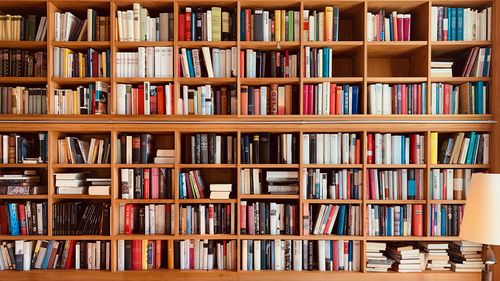 Alex Aster, became a sensation on TikTok before her book Lighlark was even released.
She posted a Tiktok to #booktok explaining the plot of her fantasy novel, which she was trying to get published.
The TikTok went viral, gaining 2.3 million views. A week later she was offered a six-figure book deal, and a few months later, a movie franchise deal with universal studios, all while the book was out for pre-order.
The huge numbers even shocked Aster, who posted to TikTok to express her disbelief.
"Somehow I went from posting about a book to having it be sold in 10+ languages and going on a nationwide book tour," she wrote.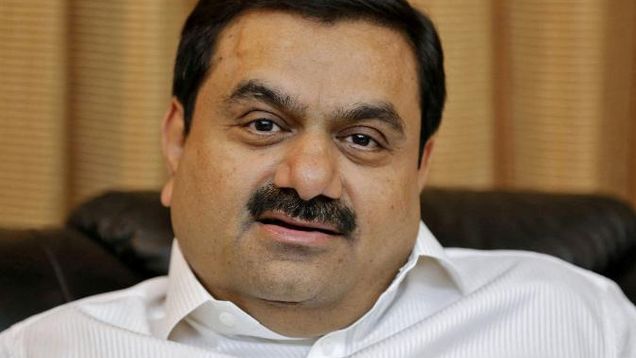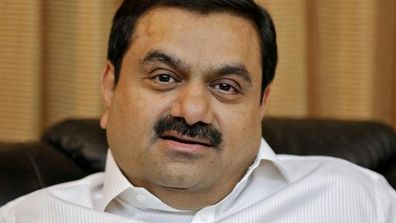 Adani boss tumbles down rich list after bombshell report
Lightlark is currently number six on the New York Times Young Adult Hardcover best sellers list and has remained in the top 10 for 23 weeks.