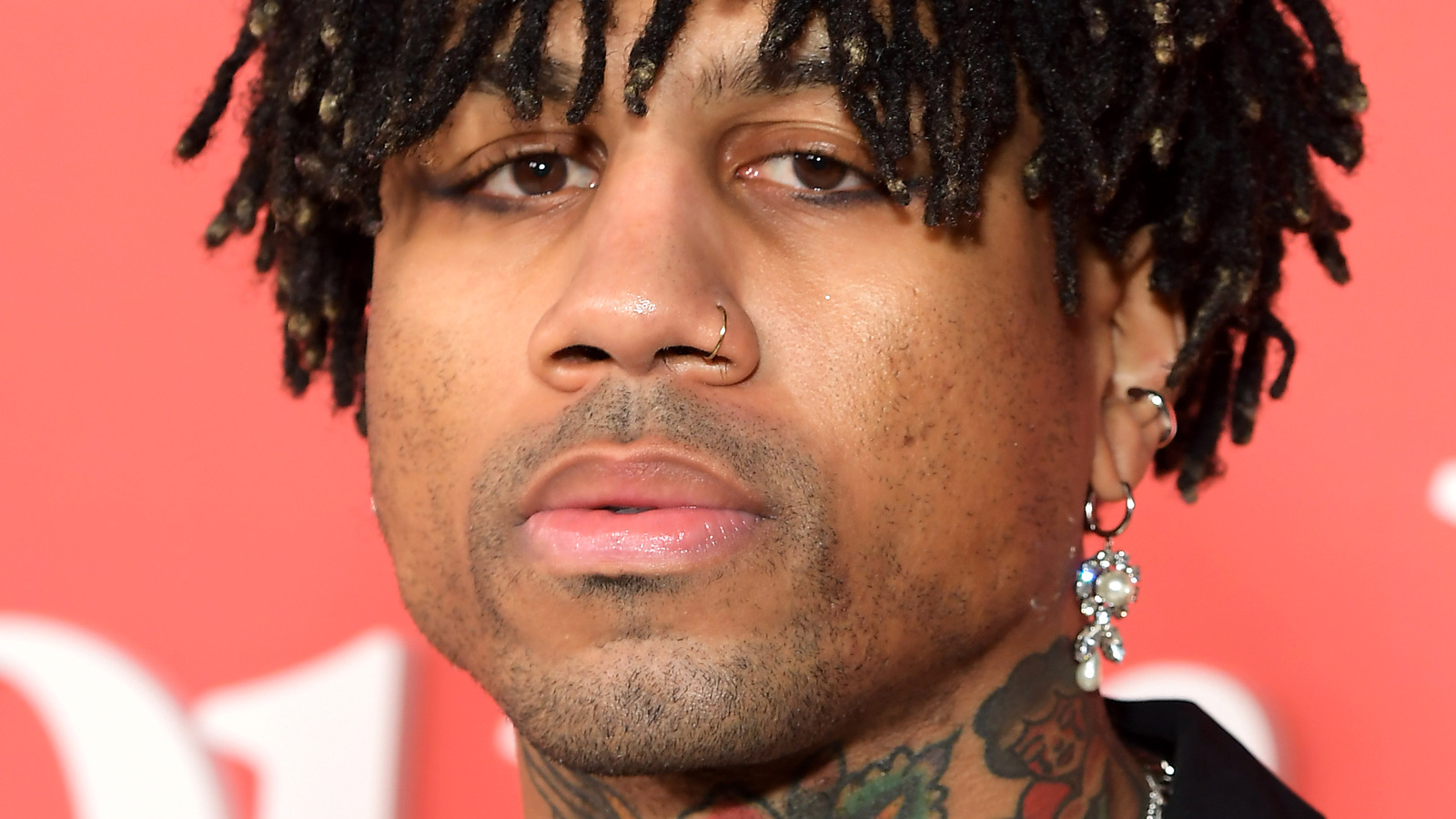 To fans' disappointment, Netflix did not film a reunion special of the hit show, "Perfect Match." Instead, they decided to release a short YouTube video filling viewers in on what couples were still together after the show wrapped. While many had speculated that most of the couples wouldn't last, one shocking confession came when Dom Gabriel revealed he and Georgia Hassarati were no longer an item. The Australian native was coyer about her breakup with Dom than he was. "We were at different levels of the relationship, and he's such an amazing person. The last thing I wanted was for it to be an ugly ending to something so beautiful," she shared. However, Gabriel had a completely different story about their breakup that shocked viewers.
The singer suggested that Hassarati had hooked up with fellow Netflix reality star, Harry Jowsey. He said, "We were still talking, we were together, and she had to go do a certain podcast, and the podcast came out, and the title of the podcast was 'Georgia [Hassarati] and Harry Jowsey [Fell] In Love.'" Gabriel said he was absolutely "blindsided" by Hassarati and Jowsey getting together, and fans were just as shocked.
The Canadian native was a fan-favorite on the show, and people quickly took his defense following the release of the YouTube video. However, that wasn't the end of their shocking split.