Back when Bob's Burgers premiered on Fox in 2011, it easily could have come and gone without much fanfare. Thankfully for everyone involved with the show, however, Bob's Burgers managed to build a large and devoted fan following.
More than a decade into Bob's Burgers' run on television, the show was still popular enough to spawn a feature film spin-off that feels very different than the show. On top of that, the network continues to believe in Bob's Burgers so much that they now air The Great North, another animated series with a similar tone and the same animation style.
Thanks to Bob's Burgers' success, the show has been able to feature many celebrity cameos. On top of that, there are loads of people who've become so invested in the show that they want to know all the amazing facts about Bob's Burgers.
As cool as it is that several stars have joined Bob's Burgers' cast, most fans genuinely love the show's main stars more including H. Jon Benjamin. Unfortunately for Benjamin, however, his career hasn't always been so successful. In fact, Benjamin's career once resulted in him being involved in a genuinely humiliating situation.
What Was The Most Embarrassing Moment In H. Jon Benjamin's Life?
In the year 2020, H. Jon Benjamin spoke to the Chicago Tribune about his life and career. During that interview, Benjamin was asked to describe the worst moment of his life.
To Benjamin's credit, he replied to that question by remarking that he was going to tell a story he looks back on "fondly". While it is awesome that Benjamin looks back on this incident with fondness, envisioning what happened to Benjamin makes it clear that most people would feel lasting humiliation.
Related: 20 Things Most Fans Missed In 'Bob's Burgers'
As Benjamin proceeded to describe, he was part of a sketch troupe that David Cross founded before he rose to fame. Once Cross left the group to launch his television career, the remaining members decided they were going to book a show in New York to "get seen by movers and shakers".
While it seems reasonable for a sketch troupe that believed in itself to put on a show like that, things definitely didn't play out as the group hoped.
"The comedian Dave Attell was opening for us. So we were all sitting in the green room preparing and drinking beer and whatever and when he went out to do his 10 minutes of stand-up, and we could see that the theater was completely empty except for one woman in the front."
"Literally, just a single older woman." Benjamin continues, "So when Attell came back after his set, he was like, 'Jesus Christ, I just performed 10 minutes of stand-up to one woman!'"
Of course, only having one person in the audience would have been very disappointing for the members of the sketch troupe. Still, they ultimately came to the conclusion that the show must go on.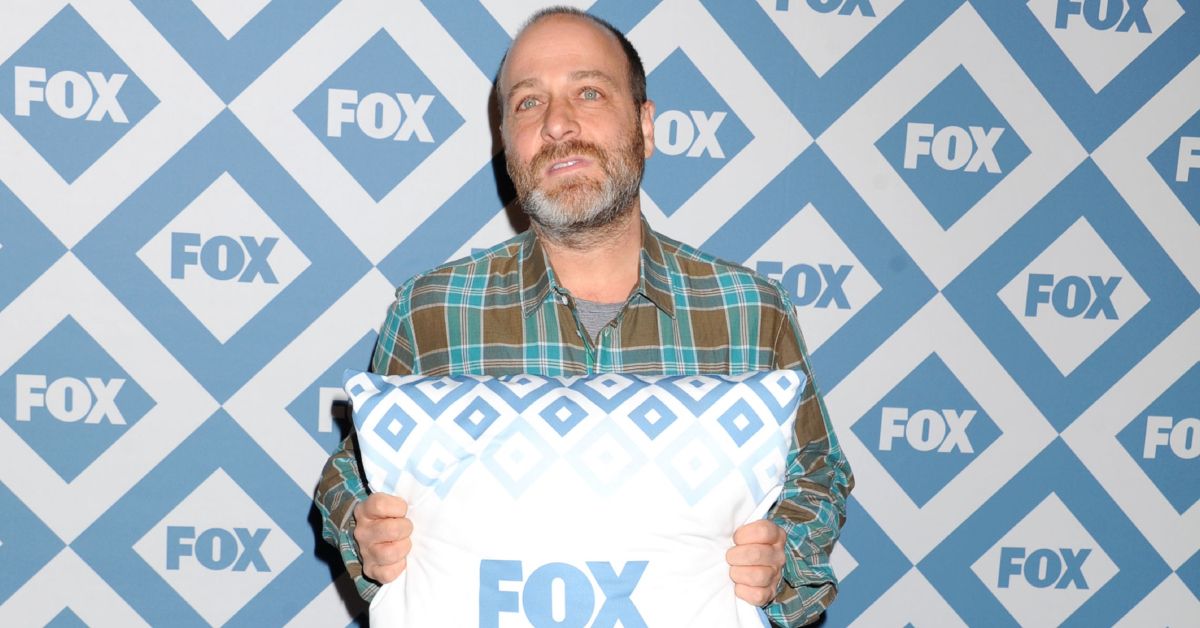 "We — well, especially me — were all like, 'We should not do this, let's cancel.' And then we had this argument back and forth and decided no, we gotta do it, it'll give us good practice. And also, people might show up,"
In an ideal world, Benjamin would have gone out on stage and during the performance, more people would have joined the audience by the time they went out. Failing that, at the least, it would have been great if Benjamin got so into his performance that he would have forgotten that only one person came to see the group at first.
In reality, none of that happened. Instead, things actually managed to become more embarrassing for Benjamin when he was onstage and he took a look at the one person who came to see him and his fellow troupe members perform.
Related: 'Bob's Burgers' Actor Jay Johnston Fired After Reportedly Being Present At Capitol Riots
"So we went on. And I was in the middle of the first sketch when I realized the woman sitting in the front row, five feet from me, was eating a reuben with a glass of wine — and it was my aunt!"
On the bright side, Benjamin had some very nice things to say about his family member.
"So we performed the whole show for my aunt. Her name is Marion. She's no longer with us in the world, but she was a great lady. After the show she was like: 'I liked the stand-up.' She was really discerning."
Later in the same interview, Benjamin clarified that the woman who attended actually was his cousin's aunt. Either way, Benjamin says he would have told her not to come to the show if he knew she planned to be there.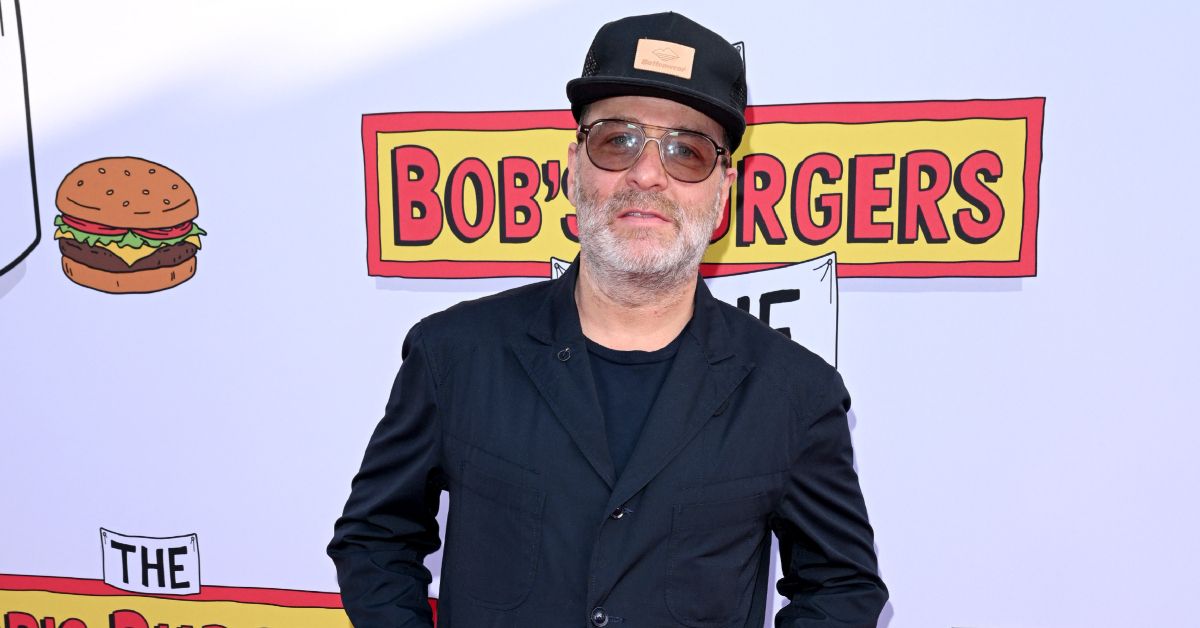 Later in the same interview, Benjamin revealed that eventually more people joined the audience. However, at first, they were only performing for an audience of one and Benjamin had a hilarious reaction when he realized who was there.
"When I first saw her, I think I stopped the sketch — like, 'Holy (crap), that's my aunt' — just right in the middle of a scene."
Does H. Jon Benjamin Have A Family Of His Own?
Now that H. Jon Benjamin's aunt sadly is gone, she can't go see him perform. However, Benjamin has a longtime partner and child who can support him instead.
Related: This Is What Happened To H. Jon Benjamin After 'Archer'
Ever since Benjamin rose to fame, it has been pretty obvious that he is reluctant to speak about his private life at great length. Despite that, Benjamin has let the world in on a few select details of his home life.
In 2020, The Patriot Ledger published an article about Benjamin that briefly touched on the identity of his longtime partner. According to that article, Benjamin shares his life with "Amy Beth Silver, a set decorator for television shows, movies and commercials".
On top of being together for many years, Benjamin and Silver have a son named Judah together. While little is known about Judah, Benjamin once said something hilarious about his relationship with his son.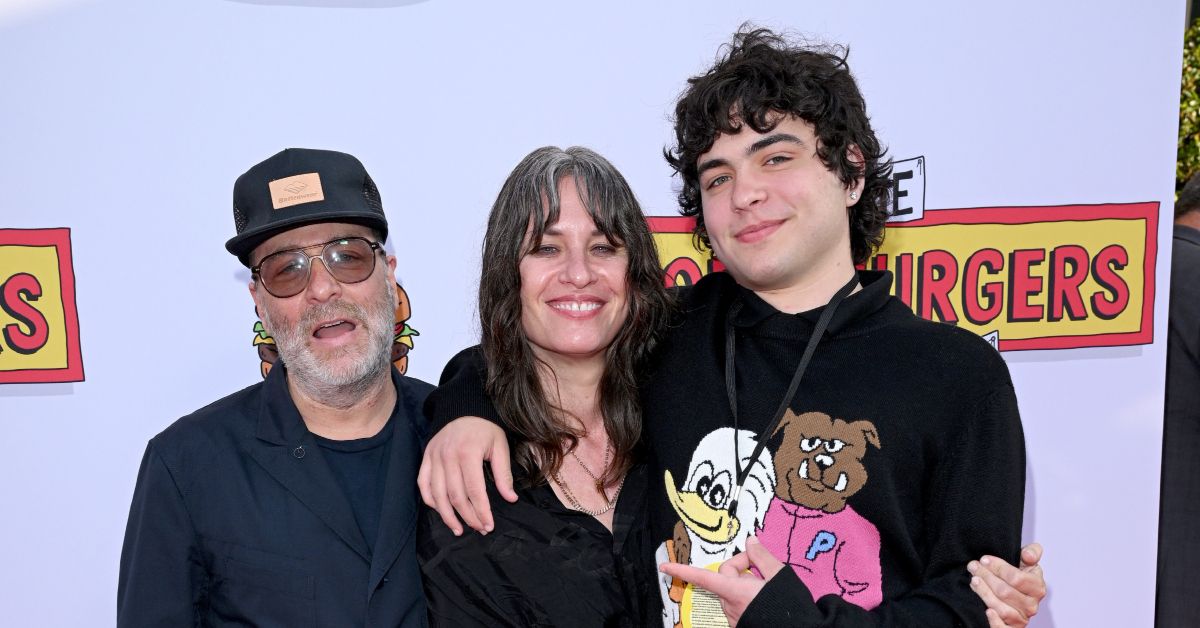 Surprisingly, Benjamin agreed to be interviewed for the Vice Guide to Parenting in 2012. During the resulting conversation, Benjamin claimed that his son who was nine years old at the time had never heard his real voice because he always spoke in a fake British accent to Judah.
While Benjamin almost certainly was joking when he made that claim, it is truly hilarious to imagine if it turned out to be true.