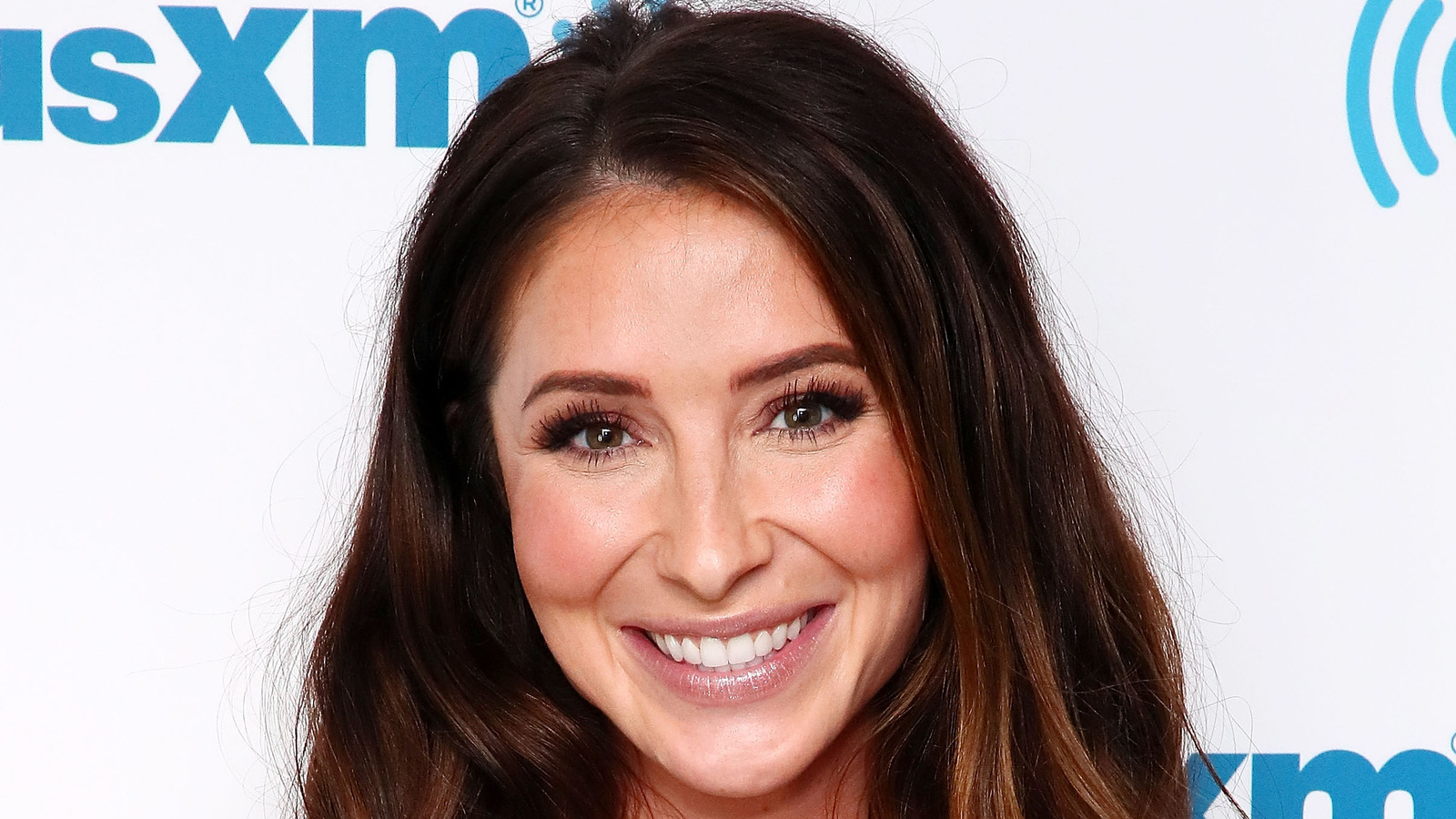 Bill Maher has never been one to mince his words about public figures, no matter which end of the political spectrum they may lie. And in 2015, it was Bristol Palin's turn to incur the wrath of the sharp-tongued funnyman.
During an episode of his late-night talk show, "Real Time with Bill Maher," the comedian brought up the subject of the "Life's A Tripp" star, and in particular, the hypocrisy of her family values stance. He said, "I don't usually go after the children of candidates, but c'mon. Bristol, who after she had the first baby, out of wedlock, got paid to be an abstinence spokesman and is now pregnant with her second child out of wedlock. This chick can see Russia from her bed. Instead of shooting wolves, Sarah Palin should have them raise her kids" (via The Daily Beast).
Of course, this wasn't the first time (and it wouldn't be the last time, either) that Maher took aim at Palin. In 2012, he mocked the reality TV star for her accusation that President Barack Obama was pandering to "Glee" viewers, while nine years later, he jokingly predicted that she would eventually get engaged to teenage gunman Kyle Rittenhouse.