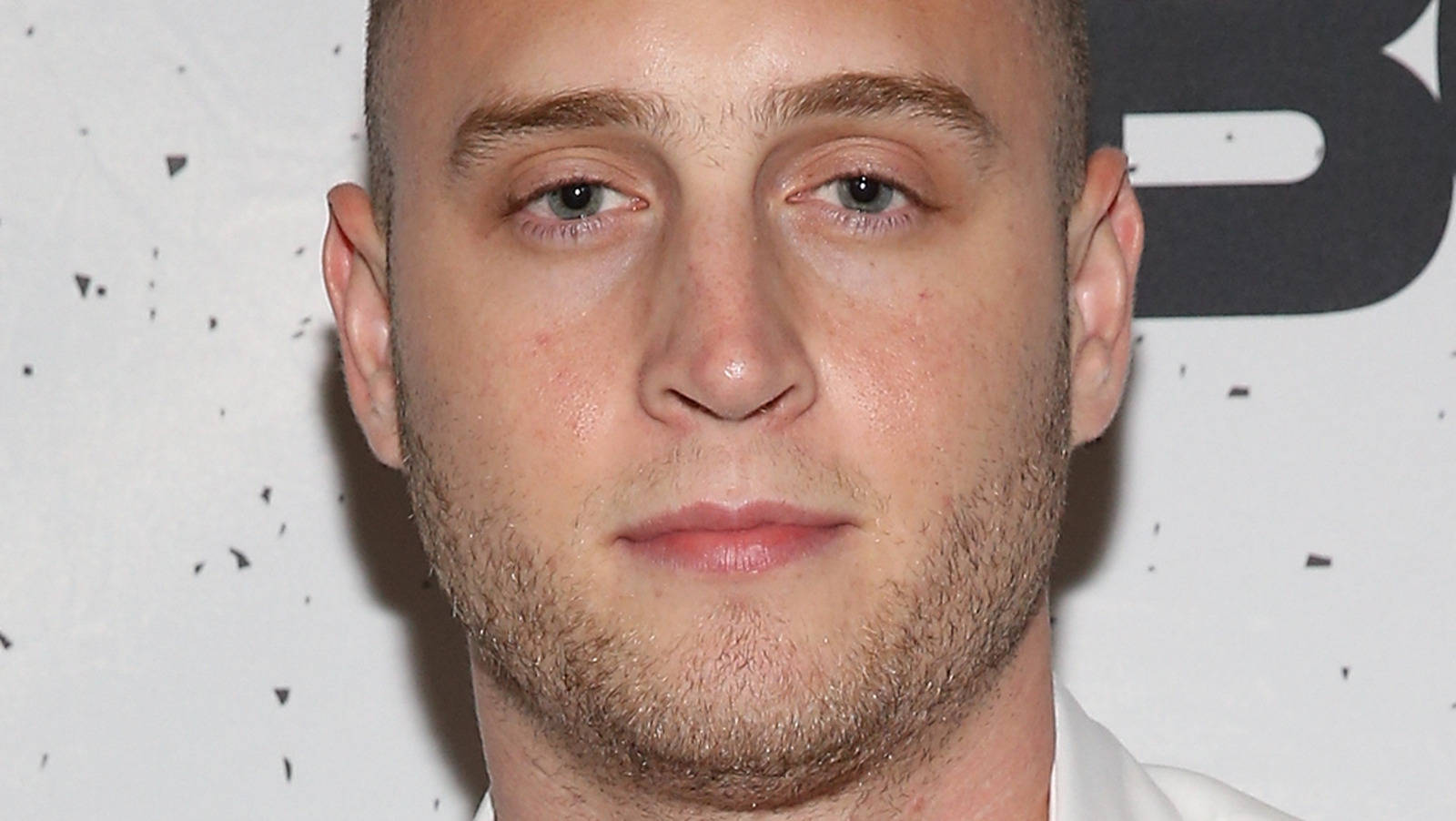 Chet Hanks has had some controversial moments through the years. In 2021, he was accused of spreading misinformation about COVID-19 when he claimed that there was "more evidence for UFOs being real than that vaccine being healthy for you," per E! Online. Chet was also accused of cultural appropriation when he released his song, "White Boy Summer." And while the untold truth of Chet Hanks has been well-documented, Chet's parents, Tom Hanks and Rita Wilson, did take matters into their own hands when Chet's behavior was getting out of hand in high school.
While on the "Ivan Paychecks" podcast, Chet admitted that his parents shipped him to Utah in order to help kick his addiction issues, according to Page Six. Chet said he was driven to the middle of nowhere and had to learn how to survive out in the open. He recalled, "They just hiked us in circles with an 80-pound pack. There's a lot going through your mind. You're under observation. … They're psychoanalyzing you and picking you apart."
After years of struggling with substance use, Chet has managed to stay sober for over a year, according to an Instagram post marking the milestone. He now works as a fitness influencer.
If you or anyone you know needs help with addiction issues, help is available. Visit the Substance Abuse and Mental Health Services Administration website or contact SAMHSA's National Helpline at 1-800-662-HELP (4357).