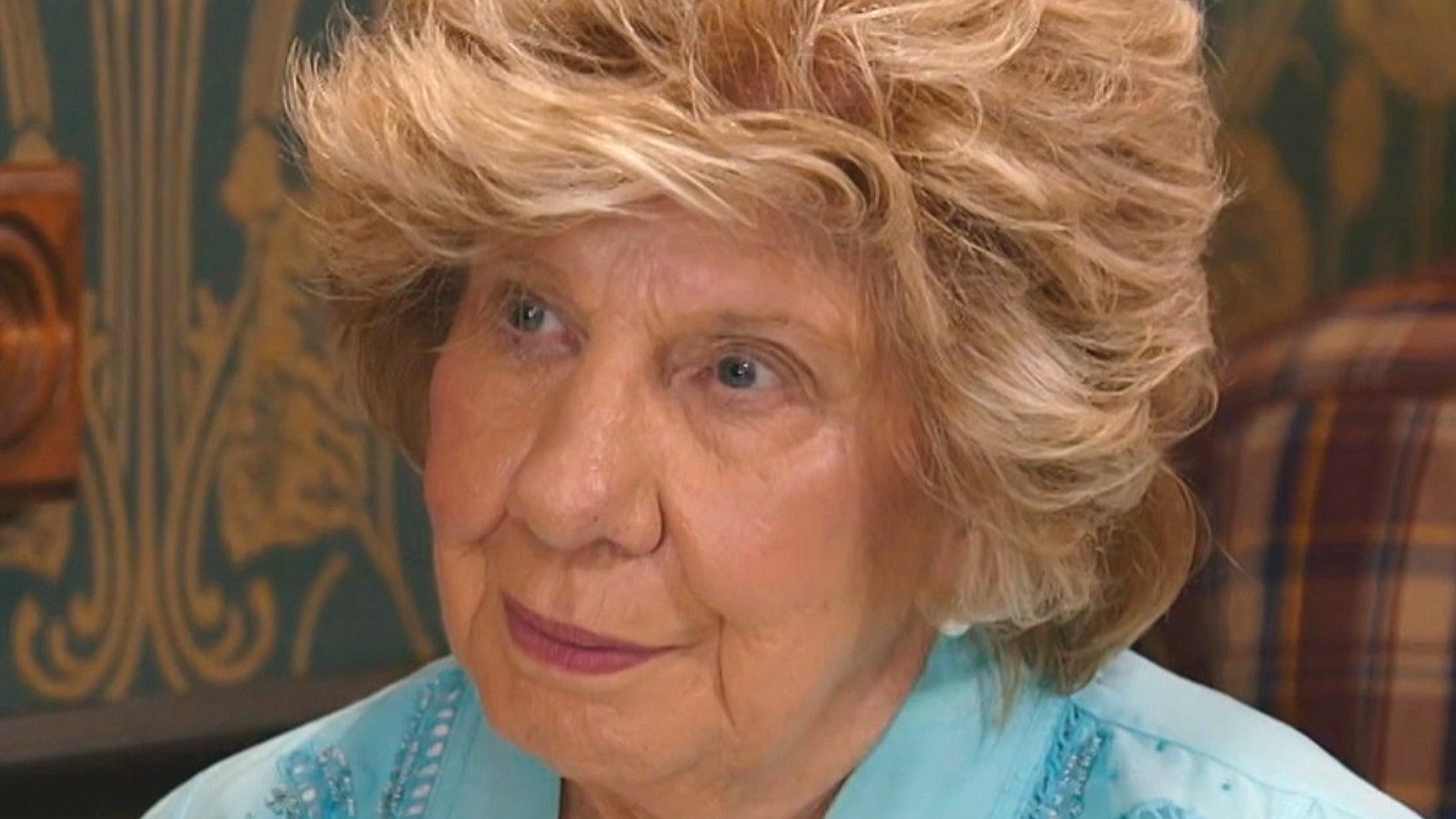 There's no doubt that Nanny Faye Chrisley has an undying love for her family. She shows up on every occasion, even those that beat logic. Case in point, Faye shared an Instagram post with the caption, "I'll do anything for my granddaughter." In the short clip, which eventually aired on "Chrisley Knows Best," Faye gets a spray-tan with the help of Savannah Chrisley, and as soon as Julie Chrisley sets sight on a half-dressed Faye, she's taken aback. " Oh My God!" Julie shrieks, "Trial and error, but this is error and error."
More than once, Faye has shared posts of herself hugging her grandchildren, who keep her on her toes. Pranks, as it turns out, are part of the Chrisley family equation. Faye once pulled a fast one on the entire family when a penis-shaped package landed at the Chrisley doorstep. Everyone jumped to conclusions, only for Faye to unveil a lint lizard for the dryer instead.
That she enjoys time with family does not mean Faye hasn't experienced loss or sadness. Todd Chrisley had a sibling, Derrick Chrisley, who died as an infant (per The Greenville News), and his other brother Randy was diagnosed with stage four cancer in 2014, Us Weekly reported. His condition is not public beyond the original diagnosis.