It doesn't matter if you like it or not; The Office was and still is one of the most-watched sitcoms in television history. The mockumentary portrayed the daily mishaps and incidents of Dunder Mifflin Paper Company employees in Scranton, Pennsylvania.
It introduced viewers to characters that are still loved and adored today, and some that were a little more polarizing. Yes, Jan Levinson (Melora Hardin). Jan is Michael Scott's (Steve Carell) superior and is introduced as Jan Levinson-Gould in the pilot episode of the TV show for Dunder Mifflin, The Office.
Related:Is The Office Offensive? Former Writer And Star Mindy Kaling Says Yes
Jan is amusing to watch, but not because she's an immature practical joker like Michael; rather because she stands out from the rest of the office. Her initial reputation for seriousness spills off on others, playing on the uneasy and embarrassing humor the program is known for.
After she gets divorced, she and Michael eventually begin dating. The relationship, which develops over the course of the series, is a source of much hilarity. Yet, Jan is more than just the superficially funny material she contributes. Truly, Melora never felt like she fit in with the cast of The Office, and she thinks it was her character's demeanor that was to blame.
Did Jan And Michael From The Office Get Along In Real Life?
Most of Jan's scenes in The Office revolve around Michael Scott as he was her subordinate and eventually her boyfriend. Hardin cannot express enough how much she enjoyed the privilege of acting alongside this iconic comedy legend.
In an interview with Looper Jan said, "Immediately, I loved working with Steve.I was so relieved and so grateful and excited that whenever the cameras would roll, I felt like Steve was very playful with me on camera as far as just his ability to give and take." In their personal lives, however, they are just casual acquaintances.
Why Did Jan From The Office Feel Like An Outcast On Set?
In total, Jan Levinson-Gould was in 42 of the 202 episodes of The Office. As mentioned, she primarily only worked with Steve Carell. While she is cordial with the entire staff, they would never go out socially or anything like that.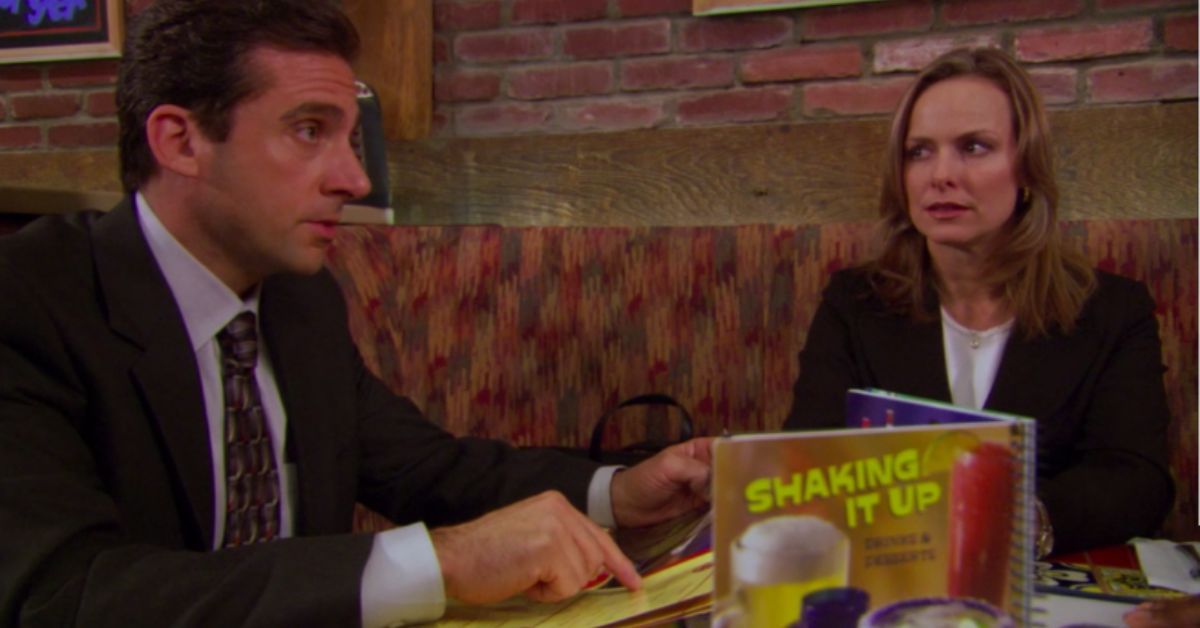 Hardin stated of her time as The Office's Jan that "I felt, even as time went on, there was a sense of not belonging there. Really I don't think I ever felt like I belonged." It makes perfect sense that Hardin would have felt isolated and alone, given that her character Jan maintained her emotional distance from the Dunder Mifflin crew.
Jan was always meant to be somewhat of an enemy or protagonist of sorts, where the other performers grew closer via their extensive collaboration.
Related:8 Things Cast Members Of The Office Have Said About The Show
The star did emphasize that she had a great time working on the show. She didn't have an issue with the hours like some, and she really enjoyed what she did know of the other cast members. But the feeling of alienation persisted.
Hardin's separation from the main characters probably contributed to that sensation. It wasn't typical for her to be there, and usually at a job, you do what you need to do vs stopping everything to chat it up with the new girl.
What Were Jan's Best Scenes On The Office?
"Dinner Party" is by far the best episode featuring Jan on The Office. During this hysterical episode, viewers got to see a completely different aspect of Jan and Michael's relationship. The two made their guests feel extremely awkward throughout the entire night since they kept going for each other's jugular. They play the most intense game of charades in this episode too, it's so funny!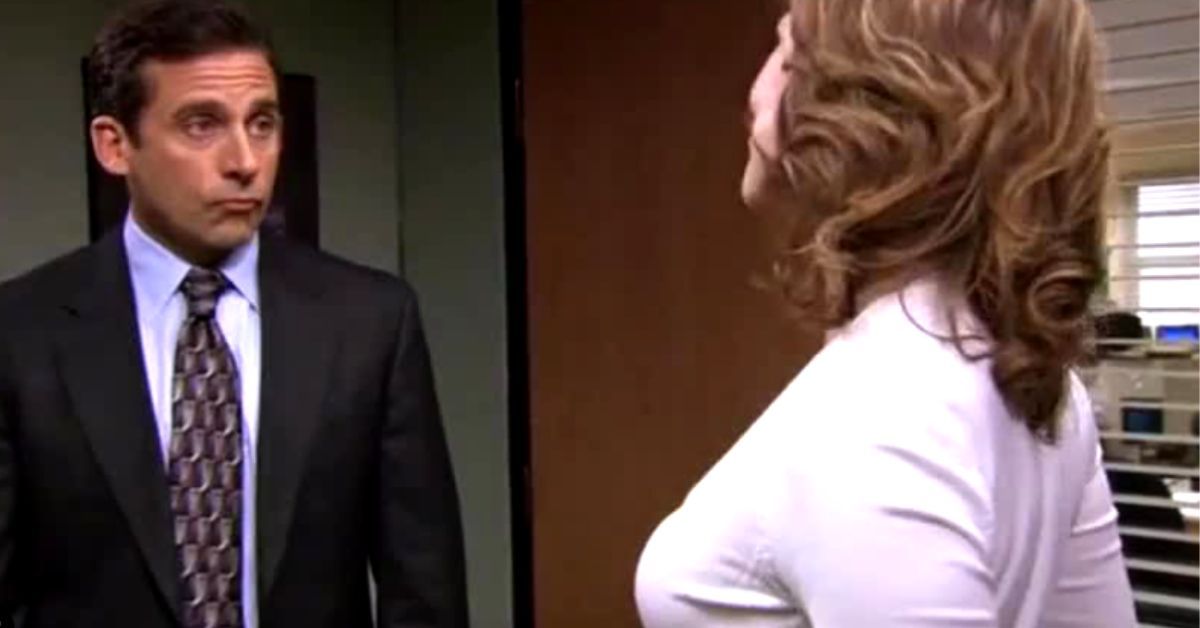 Another great episode is, "Goodbye, Toby". This episode prompted the famous line from Michael "You cheated on me? When I specifically asked you not to?" Michael meets with Jan, and he learns that she is expecting.
Michael can't believe she chose to have a child through IVF (in vitro fertilization) with a donor instead of just having a baby with him. Michael wants to show that he would make a great dad and temporarily assumes the role of the father.
"Cocktails" was equally hilarious. It's Jan's deadpan that really makes this one. Jan and Michael's first date was to David Wallace's cocktail party. Because they were required to sign a contract outlining their business and personal interactions, their partnership was considered formal in their eyes.
Related:8 Celebrities You May Have Forgotten Guest Starred On The Office
Although Michael was delighted to introduce Jan as his prospective girlfriend, Jan was in humorous anguish as she began to second-guess her choice to get emotionally connected with him right away. You cannot help but laugh because of how uncomfortable and odd her behavior was. At one instance, when Karen greeted her, Jan was in such a state of confusion that she entirely misunderstood Karen and reacted, "Not too good."
And, of course, when Michael decides to become a hobo. In the episode, "Money", Jan is fired from Dunder Mifflin. She moves into Michael's condo and believes money is nothing to worry about. Redecorating his place with his money causes him to need a second job. After becoming a telemarketer and going over his finances is when he makes the decision to give live life on the rails.
What Is Jan From The Office Doing Now?
Melora was the most accredited actor of the cast when she started on The Office. She has a long list of TV shows and movies that she has been in. Some of which include, 27 Dresses, Dirty Dancing, and 17 Again.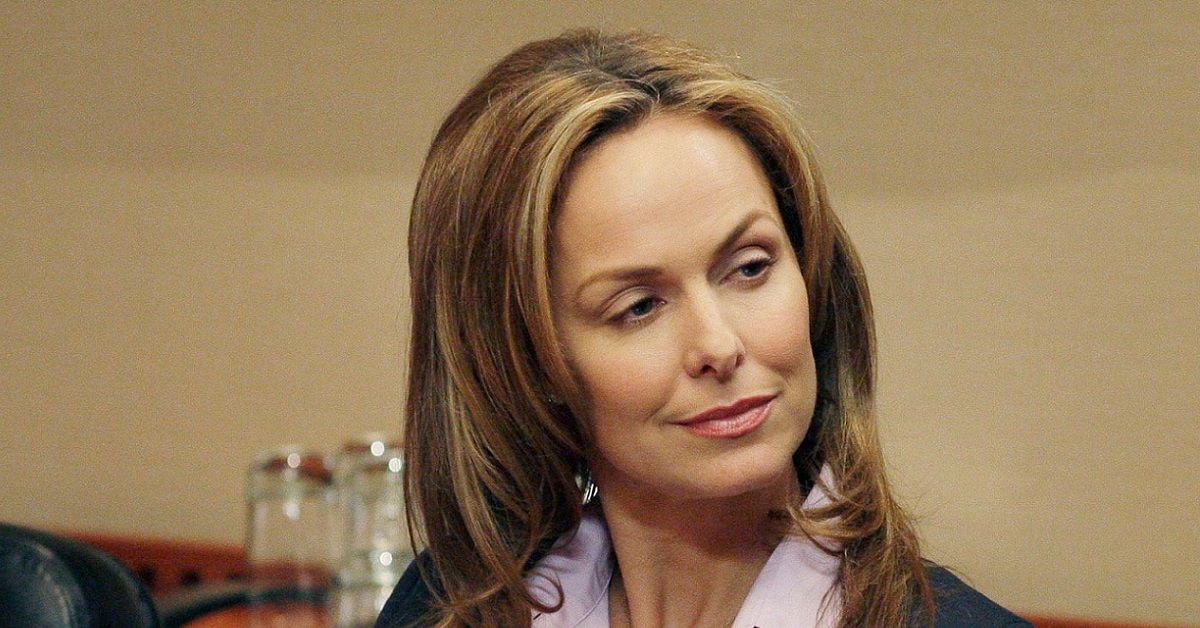 More recently, though, she has been quite busy since The Office. Melora Hardin can also be seen in The Blacklist as Isabella Stone, and Tammy Cashman in Transparent. Not only that, she was Patricia Bloom in A Million Little Things, and Jacquline in The Bold Type. Her most exciting role, however was that on Dancing with the Stars. She was paired up with Artem Chigvintsev and duo took 6th place overall.